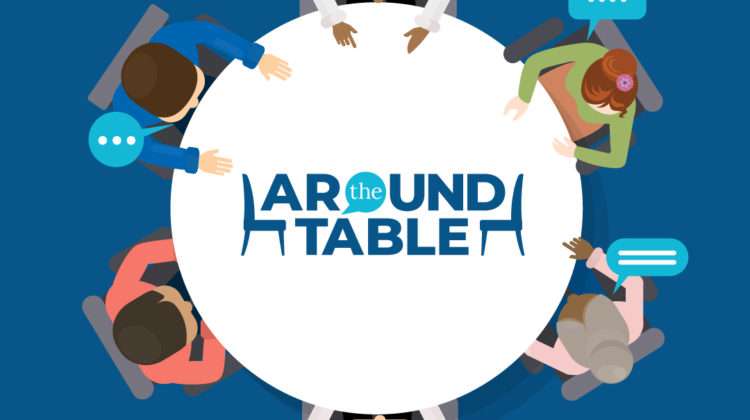 Hosted Community Conversations to learn about this issue, what's being done about it and how to help
Following on the success of the 2017 Around the Table event, the Long Beach Community Foundation hosted three additional Around the Table events during December 2018 to address homelessness. Homelessness was deemed #1 issue facing the city during the original Around the Table conversations.
"Around the Table: Activating the Community Around Homelessness" was an opportunity for residents to come together to learn directly from nonprofit and civic leaders about the causes of homelessness in Long Beach, what is being done about it, and how residents and business owners can help. It was a chance to meet face-to-face with each other and to learn how they can make a positive impact.
"When we convened 3,000 Long Beach residents throughout the city in 2017, residents told us they want to be involved in addressing the issue, but they're not sure how to go about it," said Marcelle Epley, President & CEO of Long Beach Community Foundation. "This year, Around the Table will give residents the opportunity to educate themselves about homelessness, correct misconceptions directly from those working on the front lines of the issue, and learn easy ways they can step up to help."
For more information and ways to contribute, visit http://www.AroundtheTableLB.com.