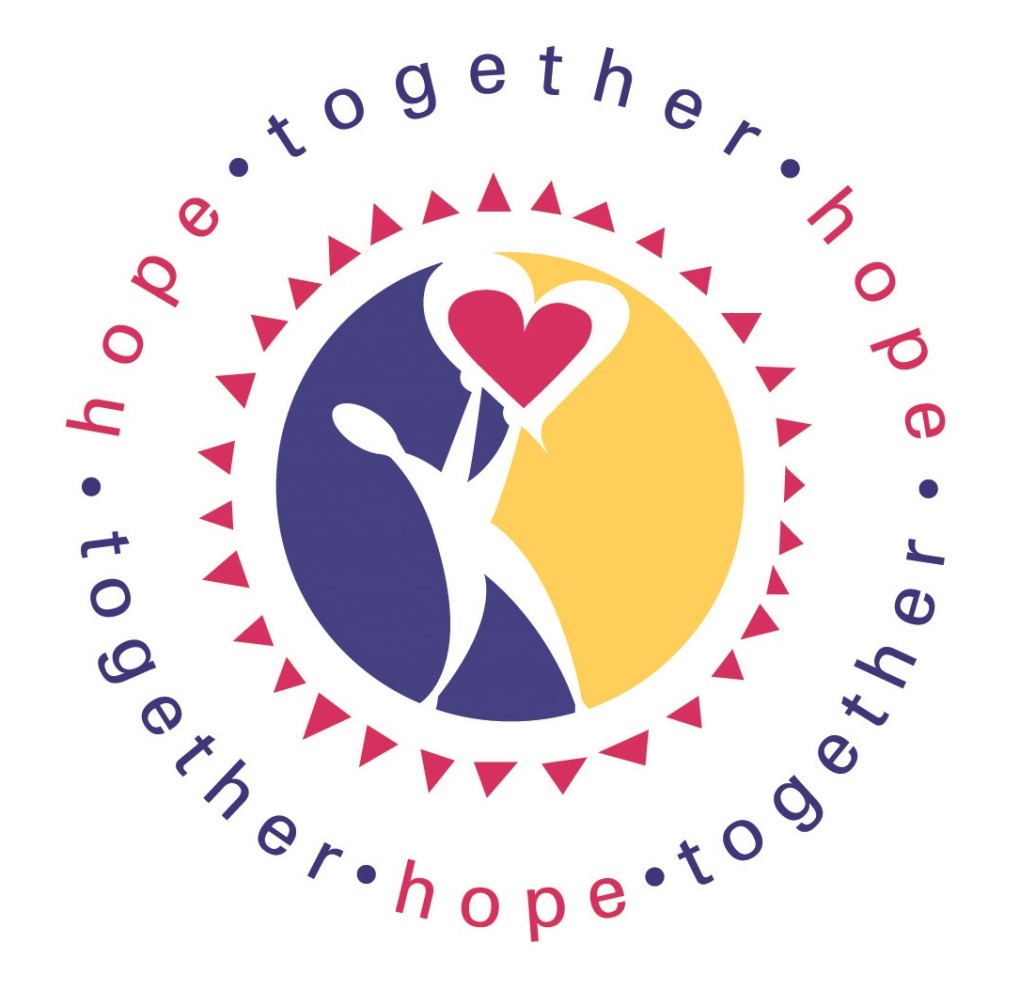 Fran's Place – Center for Cancer Counseling
Fran's Place – Center for Cancer Counseling is a nonprofit organization that provides a safe home where cancer patients and their families can receive valuable education, recovery tools, and the steps to reenter their lives.
Most cancer patients, cancer survivors and their families (including teens & children) have little to no access to licensed clinical psychologists or professionals to openly discuss and express how they feel and regain control over their lives.
Led by Dr. Frances Baumgarten, a cancer survivor herself, their services are rooted in a foundation that is about understanding and putting in place a set of tools and action items to vastly improve your emotional and physical condition.
How You Can Help
Make a donation today. Your contribution receives a full tax-deduction and goes directly towards Fran's Place – Center for Cancer Counseling.
Use the secure form below to make an online donation. We appreciate your support!
Contributions By Check
Check donations may be mailed to Long Beach Community Foundation, 400 Oceangate, Suite 800, Long Beach, CA 90802. Please write Fran's Place in the memo section of your check.
Contributions By Credit Card
In the secure form below, please select a donation amount. If you do not see your designated amount listed, please select 'Other' and type in the amount of your choice.
100% of your donation is deductible for income tax purposes, but a credit card service charge of about 3% will be deducted from your donation. You may want to consider increasing the amount of your donation to cover this necessary cost.