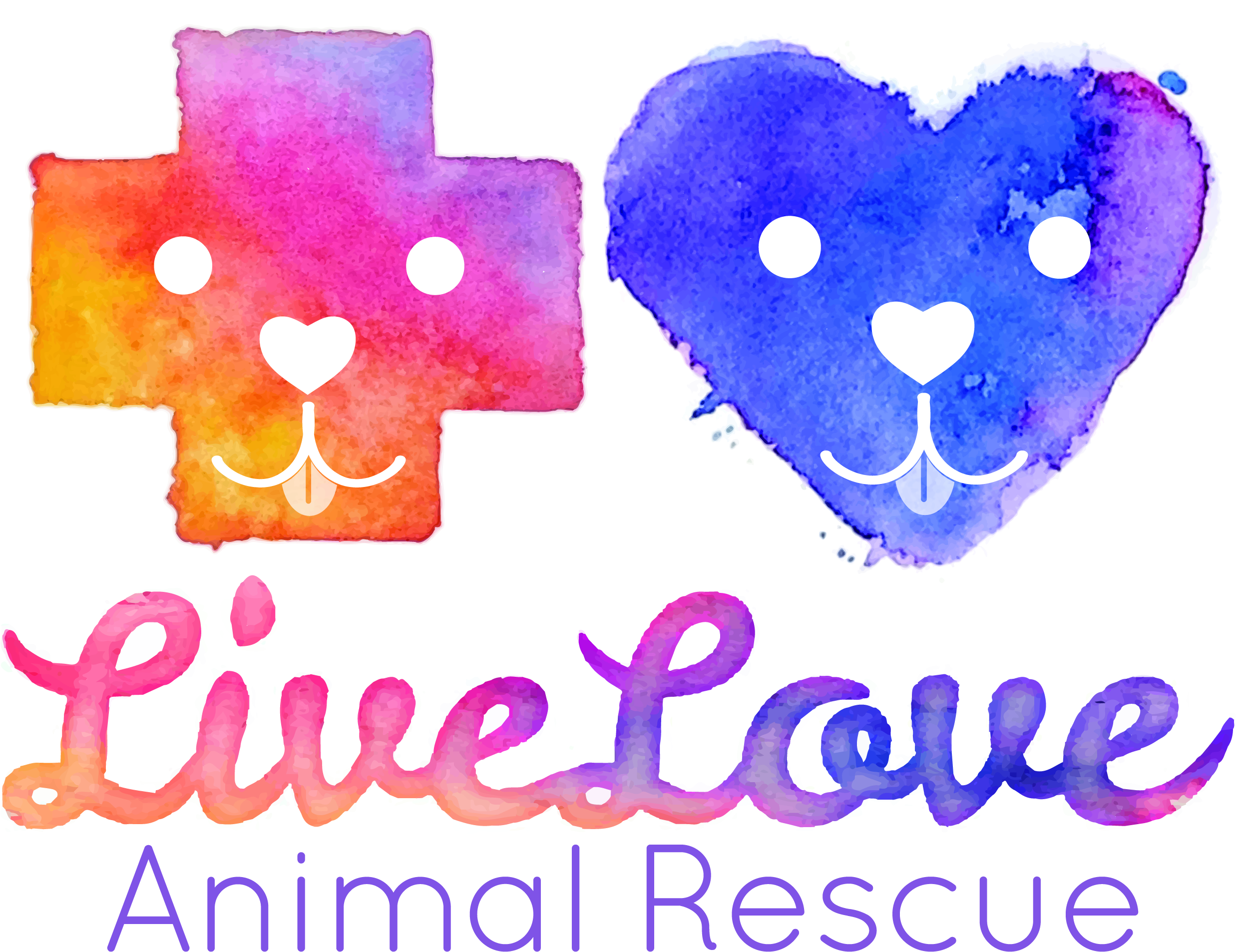 Live Love Animal Rescue
Donate now to make a difference for local dogs!  Live Love is a proven force for good for Long Beach's homeless dogs. We not only rescue the most complex and urgent cases at our local shelter and beyond, but we also advocate for systemic changes toward an ever-more progressive reality for animal welfare in our city.
At Live Love, we save homeless animals by providing them a lifelong commitment to their well-being through our foster-based rescue efforts. We also aid human dog-parents in the care and well-being of their beloved pet through our Families Forever program, therefore, preventing owner-surrendered dogs from entering the shelters. Our ultimate goal is to find our rescued dogs a forever home of their own and for those that are too ill, they will remain in our rescue family as Forever Fosters and be cherished for all of their days. Regardless of a dog's eventual outcome, we work toward healing dogs in every way: physically, emotionally, and behaviorally, so they can live their best lives with a future family! Our long-term goal is to create a Live Love Farm where we can provide comfort, safety, and a life-long family to our neediest rescued animals as well as deepen our legacy of life-saving and community education in one dedicated facility.
Live Love acts with fiscal responsibility to ensure that we meet our commitments to our rescue dogs. We act with gratitude and respect to our network of volunteers, fosters, and supporters that provide countless hours of work, financial support, and donations. Our rescue board, officers, volunteers and fosters act with courtesy, kindness, and respect as a member of the Long Beach community and greater rescue network.
Live Love would greatly appreciate your support, and through donating, you become a member of our Live Love Family!