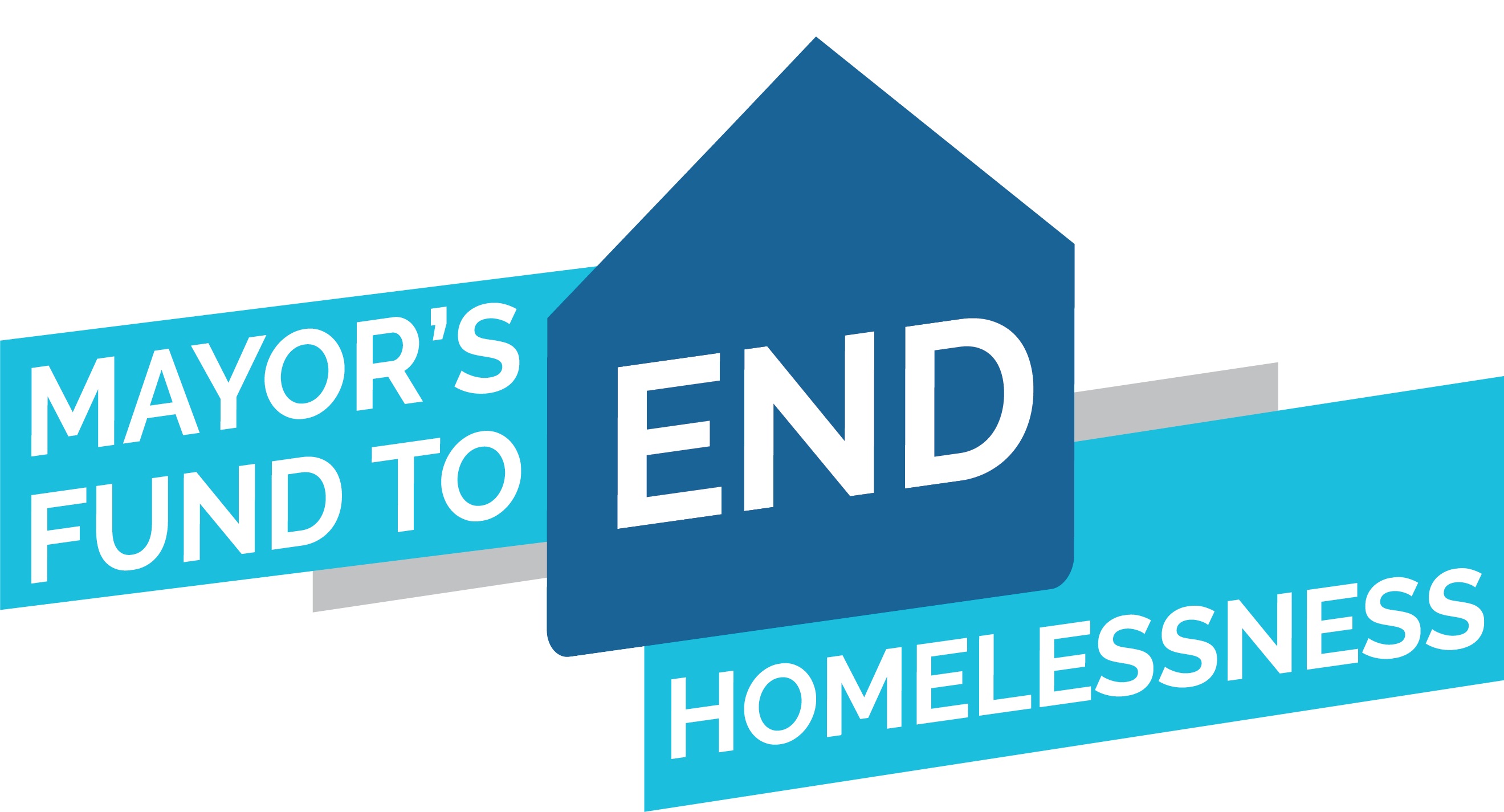 Mayor's Fund to End Homelessness
Give to the Mayor's Fund to End Homelessness to help realize the City's vision that the experience of homelessness in Long Beach will be rare and brief.
Your tax-deductible donation supports homeless services in Long Beach. The City of Long Beach implements a data-informed, innovative, multi-faceted strategy toward ending homelessness in the city.
Contributions support the City and its partners in their efforts to house individuals and families experiencing homelessness, and to provide access to transportation services, medical care, mental health services, substance treatment and more.
Donations to the Mayor's Fund to End Homelessness also support prevention. Prevention is essential to keeping people from falling into homelessness and it is one of the least-funded efforts nationally. Prevention services provide increased support for families and people in crisis and can prevent vulnerable seniors, families, veterans and youth from falling into homelessness.
The Mayor's Fund to End Homelessness is a key component of the City's initiative, Everyone Home Long Beach, which identifies new and innovative solutions to reduce homelessness, including prevention, services and connections to housing.
It takes everyone in our community to make a difference. Join us today and help put an end to homelessness in Long Beach.
Contributions by Check
Donations should be made out to the Long Beach Community Foundation and mailed to Long Beach Community Foundation, 400 Oceangate, Suite 800, Long Beach, CA 90802. Please write 'Mayor's Fund to End Homelessness' in the memo section of your check.
Contributions by Credit Card
In the secure form below, please select a donation amount. If you do not see your designated amount listed, please select "Other" and type in the amount of your choice.
100% of your donation is deductible for income tax purposes, but a credit card service charge of about 3% will be deducted from your donation. You may want to consider increasing the amount of your donation to cover this necessary cost.