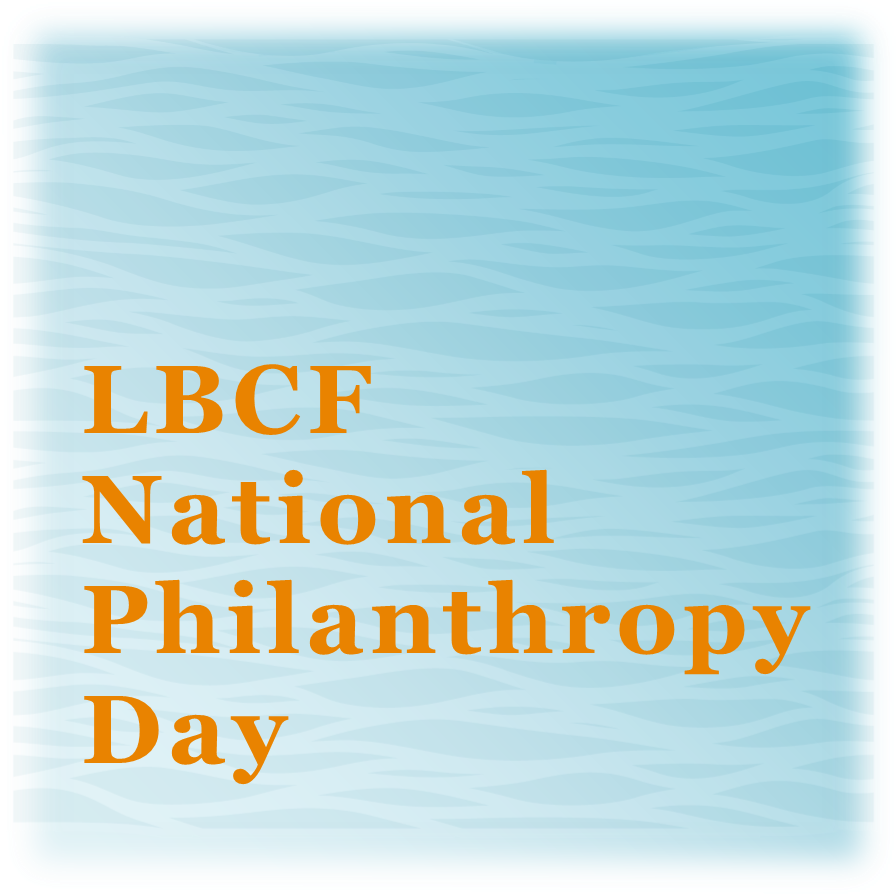 Annual National Philanthropy Day
The Long Beach Community Foundation (LBCF) annually selects a nonprofit to be the beneficiary of its National Philanthropy Day project. It is LBCF's goal to provide project funding, volunteers and the needed resources to provide a one-day face lift to nonprofit organizations in Long Beach as part of the larger national initiative that is celebrated each fall. The LBCF Board has chosen the Mental Health of America Wellness Clinic in Downtown Long Beach as its 2018 National Philanthropy Day project. The project will take place on Saturday, October 20, 2018.
To volunteer at the event, please complete the attached document here and email to info@longbeachcf.org.
How You Can Help
Make a donation today. Your contribution receives a full tax-deduction and goes directly towards the annual National Philanthropy Day Project.
Use the secure form below to make an online donation. We appreciate your support!
Contributions By Check
Check donations may be mailed to Long Beach Community Foundation, 400 Oceangate, Suite 800, Long Beach, CA 90802. Please write NPD in the memo section of your check.
Contributions By Credit Card
In the secure form below, please select a donation amount. If you do not see your designated amount listed, please select 'Other' and type in the amount of your choice.
100% of your donation is deductible for income tax purposes, but a credit card service charge of about 3% will be deducted from your donation. You may want to consider increasing the amount of your donation to cover this necessary cost.