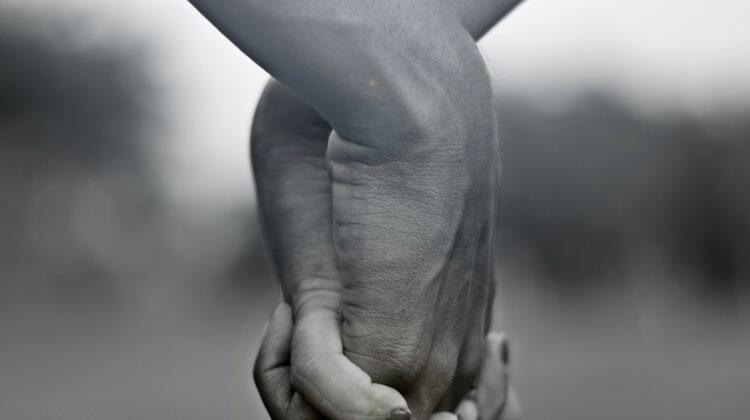 The global coronavirus pandemic crisis was first recognized in Long Beach mid-March 2020.  Although countries in Europe and Asia experienced the pandemic before us, the awareness and significance on our community weren't fully realized until just before the end of the first quarter. To help flatten the curve, California residents would soon be asked to quarantine at home and only essential workers could continue to utilize their offices and places of business.
As a result, LBCF jumped into action – analyzing and changing workflows, working with new technologies, mobilizing staff to begin working from home, and not hesitating when making decisions both large and small. Without skipping a beat or sacrificing customer service, LBCF was quickly functioning remotely and virtually 100% paperless in a matter of just a few days.
Simultaneously staff launched one of the largest fundraising campaigns in the Foundation's history – the Long Beach Coronavirus Relief Fund – to help the most vulnerable in our community impacted by Covid-19.
Within days of the Governor's official Safer at Home orders, the online relief fund grant application was available for 501(c)3 nonprofits, educational institutions, and faith-based organizations. Over the next few months, LBCF successfully worked with the Mayor's Office and the City Manager to disburse more than $1 million in grant funds from the Long Beach Coronavirus Relief Fund to local nonprofits.
"While individuals and businesses were adapting to new conditions, the LBCF Board, fundholders, and staff charged ahead and provided impactful and meaningful grants," said LBCF Board Chair Gary DeLong. "This quick action empowered local nonprofits to provide lifelines for struggling community members."
"Flexibility and adaptation were key," said LBCF President & CEO Marcelle Epley. "Our traditional ways of conducting business took a back seat to the efficiencies of collecting donations electronically through text-to-give and PayPal. We said good-bye to paper checks and adopted electronic fund transfers for grantmaking. Donor outreach was taking place via social media and through online broadcasts from the Mayor. Everything was new, but thanks to a nimble staff and a supportive Board, our grantmaking was hugely beneficial for those who needed it most."
Ultimately, almost 100 grants, totaling more than $1.1 million, were made to community-based organizations at the frontlines of the Coronavirus response. LBCF's Coronavirus Relief Fund grants were prioritized to address the needs of the most vulnerable in our community and that was not being filled by state, federal, or other funding.
Grant efforts were vast and impactful. Recipients included churches that provided basic necessities to their congregations and community members in need and nonprofits that helped vulnerable populations like seniors and individuals suffering from homelessness to stay safely quarantined.
Charitable groups provided funds to laid-off workers to stabilize economic distress and help keep families housed even when they couldn't afford their rent. Microlending for small local businesses was utilized to help them pivot and adapt their business models. Hospitals were provided assistance with increased patient flows and mental health and domestic violence support services increased their offerings and transitioned to telehealth services. Many nonprofits provided food to community members, some by restocking their pantries to address a greater need and others by delivering food to homebound individuals. These collaborative efforts were a true testament to what a community that pulls together can accomplish.
LBCF would like to thank all the community members, fundholders, and local foundations who rallied together to fund the Long Beach Coronavirus Relief fund at the most critical time. We, as a community, are always STRONGER TOGETHER.
Image by bhuvanesh gupta