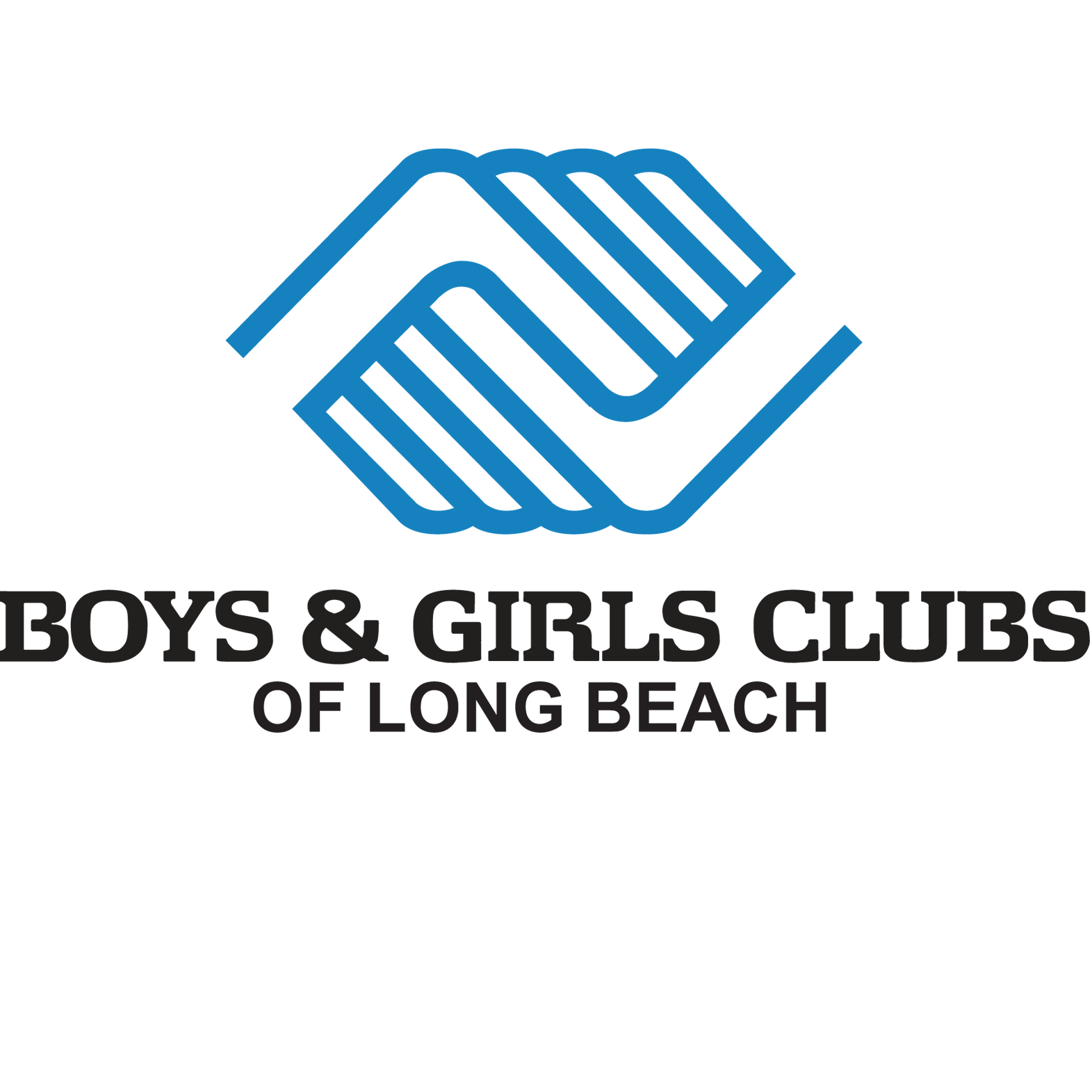 Dr. Grant and Debbie Uba Fund
Scroll To Donate Form
Dr. Grant & Debbie Uba believe that young people can do great things when given the opportunity, so with their help, the Boys & Girls Club of Long Beach established the Dr. Grant and Debbie Uba Fund to support the Boys & Girls Clubs of Long Beach. Thanks to this fund, Boys & Girls Clubs of Long Beach are able to award some of their exceptional teens with scholarships to college. The teens tend to come for unfortunate situations and, with the help of the programs at the Clubs, have been able to become great students, active Club members, and exceptional leaders in their community.
For 80 years, Boys & Girls Clubs of Long Beach has been providing the most affordable and high-quality after-school programs to the most at-risk and vulnerable youth in Long Beach. With 11 Clubs throughout Long Beach, they give over 3,000 Club members a safe place to connect with role models and make friends, a quiet place to do homework, and a family-orientated place to enjoy a warm, nutritious meal (which for some, is the only food they will eat that evening). Programs are designed to help Club members become great leaders, aspire to attend college, find a great career, and live a healthy, confident, and active life. Your donation to the Dr. Grant & Debbie Uba Fund helps the Boys & Girls Clubs of Long Beach close the opportunity gap, fill the mentorship void, keep kids safe, and help kids achieve their dreams.
How You Can Help
Make a donation today. Your contribution receives a full tax deduction and goes directly to the Dr. Grant & Debbie Uba Fund.
Use the secure form below to make an online donation. We appreciate your support!
Contributions By Check
Check donations may be mailed to Long Beach Community Foundation, 400 Oceangate, Suite 800, Long Beach, CA 90802. Please write Dr. Grant & Debbie Uba Fund in the memo section of your check.
Contributions By Credit Card
In the secure form below, please select a donation amount. If you do not see your designated amount listed, please select "Other" and type in the amount of your choice.
100% of your donation is deductible for income tax purposes, but a credit card service charge of about 3% will be deducted from your donation. You may want to consider increasing the amount of your donation to cover this necessary cost.
Terms
I understand that, as required by the Internal Revenue Service, Long Beach Community Foundation has exclusive legal control over this contribution. I also understand my contact information may be provided to the fund advisors/owners for acknowledgment purposes.