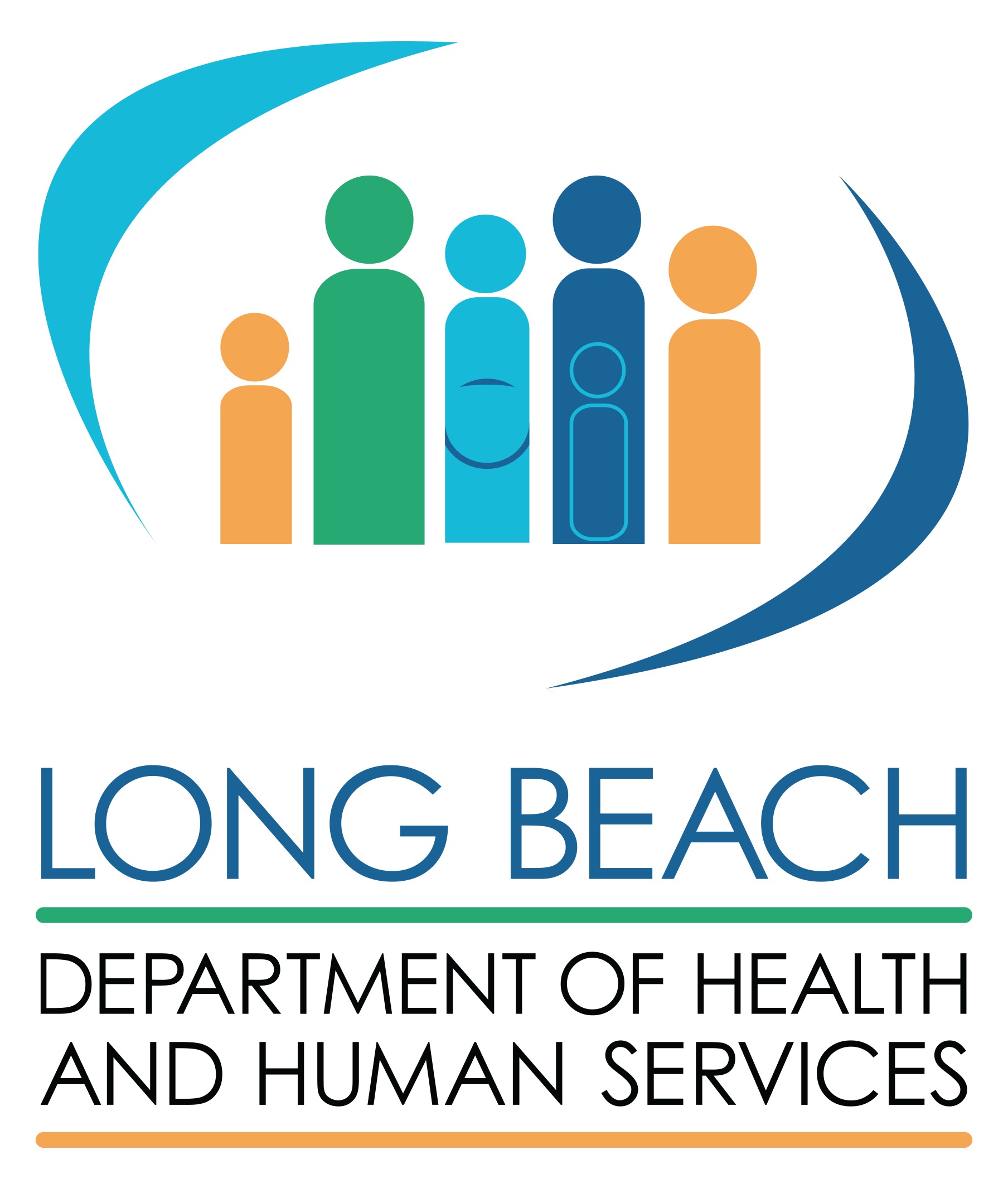 Health and Human Services Fund
Scroll To Donate Form
Let's work together so all Long Beach community members can thrive!  The mission of the City of Long Beach Department of Health and Human Services (LBDHHS) is to improve the quality of life by promoting a safe and healthy community in which to live, work, and play.  As one of only three city-operated health jurisdictions in the State of California, the LBDHHS has the unique opportunity to develop locally designed programs and policies tailored to improve the health and wellness of Long Beach residents and communities.  The LBDHHS defines health using the World Health Organization's definition of health as "a state of complete physical, mental, and social well-being and not merely the absence of disease or infirmity."
The LBDHHS believes in the power of community and views its work through an equity lens, believing that one's zip code should not determine one's health status.  Your donation to the Health and Human Services Fund will support programs, policies, and services that improve health directly, as well as other factors that directly affect health such as employment, housing, opportunities to be active and eat well, and more.  Please join us by making a donation today.
How You Can Help
Make a donation today. Your contribution receives a full tax-deduction and goes directly to the Health and Human Services Fund.
Use the secure form below to make an online donation. We appreciate your support!
Contributions By Check
Check donations may be mailed to Long Beach Community Foundation, 400 Oceangate, Suite 800, Long Beach, CA 90802. Please make check payable to "Long Beach Community Foundation" and write "Health and Human Services Fund" in the memo section of your check.
Contributions By Credit Card
In the secure form below, please select a donation amount. If you do not see your designated amount listed, please select "Other" and type in the amount of your choice.
100% of your donation is deductible for income tax purposes, but a credit card service charge of about 3% will be deducted from your donation. You may want to consider increasing the amount of your donation to cover this necessary cost.
Terms
I understand that, as required by the Internal Revenue Service, Long Beach Community Foundation has exclusive legal control over this contribution. I also understand my contact information may be provided to the fund advisors/owners for acknowledgment purposes.