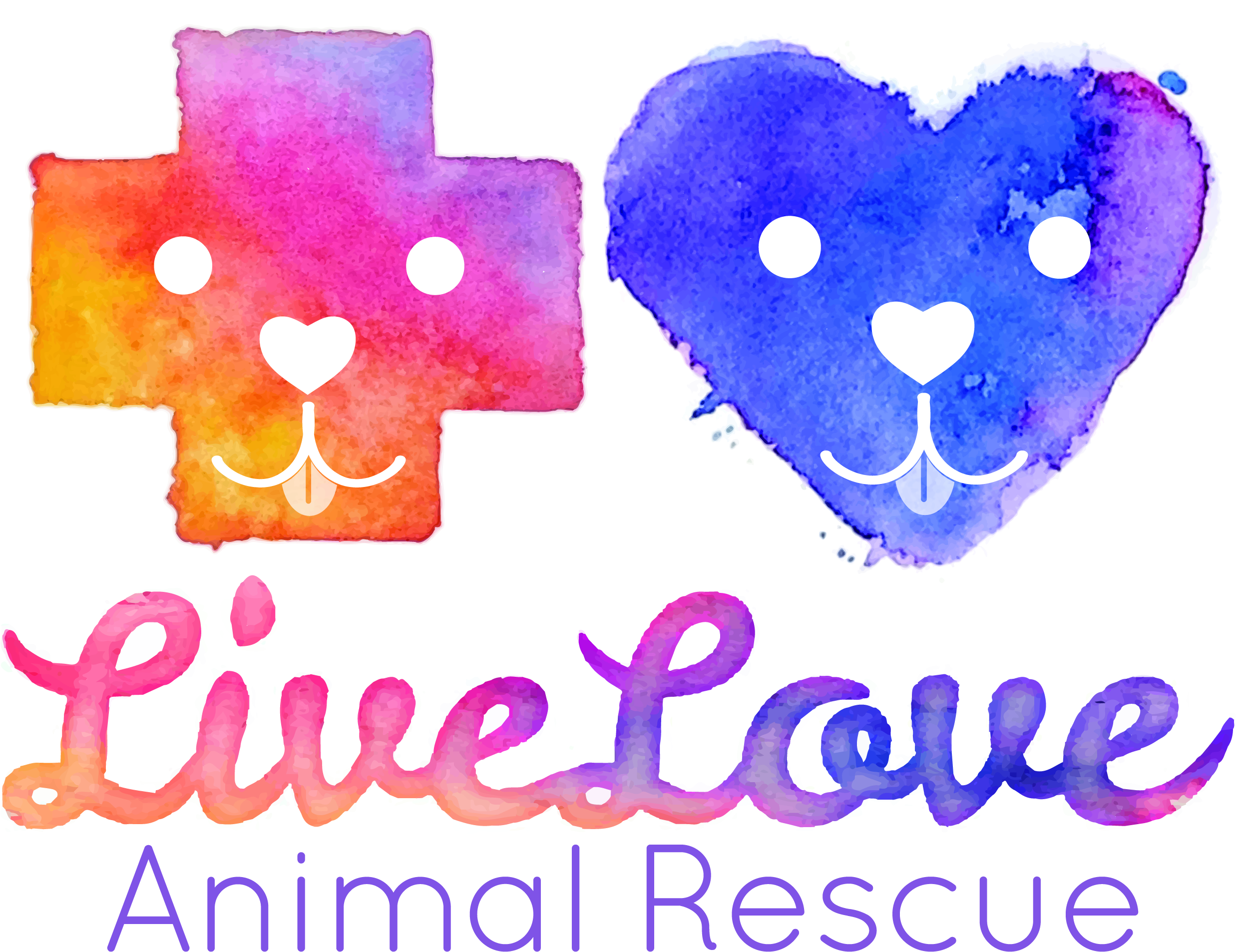 Live Love Animal Rescue Fund
Scroll To Donate Form
Donate now to make a difference for local dogs! Live Love is a proven force for good for Long Beach's homeless dogs. We not only rescue the most complex and urgent cases at our local shelter and beyond, but we also advocate for systemic changes toward an ever-more progressive reality for animal welfare in our city.
At Live Love, we save homeless animals by providing them a lifelong commitment to their well-being through our foster-based rescue efforts. We also aid human dog-parents in the care and well-being of their beloved pet through our Families Forever program, therefore, preventing owner-surrendered dogs from entering the shelters. Our ultimate goal is to find our rescued dogs a forever home of their own and for those that are too ill, they will remain in our rescue family as Forever Fosters and be cherished for all of their days. Regardless of a dog's eventual outcome, we work toward healing dogs in every way: physically, emotionally, and behaviorally, so they can live their best lives with a future family! Our long-term goal is to create a Live Love Farm where we can provide comfort, safety, and a life-long family to our neediest rescued animals as well as deepen our legacy of life-saving and community education in one dedicated facility.
Live Love acts with fiscal responsibility to ensure that we meet our commitments to our rescue dogs. We act with gratitude and respect to our network of volunteers, fosters, and supporters that provide countless hours of work, financial support, and donations. Our rescue board, officers, volunteers and fosters act with courtesy, kindness, and respect as a member of the Long Beach community and greater rescue network.
Live Love would greatly appreciate your support, and through donating, you become a member of our Live Love Family!
How You Can Help
Make a donation today. Your contribution receives a full tax deduction and goes directly to Live Love Animal Rescue.
Use the secure form below to make an online donation. We appreciate your support!
Contributions By Check
Check donations may be mailed to Long Beach Community Foundation, 400 Oceangate, Suite 800, Long Beach, CA 90802. Please make check payable to "Long Beach Community Foundation" and write "Live Love Animal Shelter" in the memo section of your check.
Contributions By Credit Card
In the secure form below, please select a donation amount. If you do not see your designated amount listed, please select "Other" and type in the amount of your choice.
100% of your donation is deductible for income tax purposes, but a credit card service charge of about 3% will be deducted from your donation. You may want to consider increasing the amount of your donation to cover this necessary cost.
Terms
I understand that, as required by the Internal Revenue Service, Long Beach Community Foundation has exclusive legal control over this contribution. I also understand my contact information may be provided to the fund advisors/owners for acknowledgment purposes.