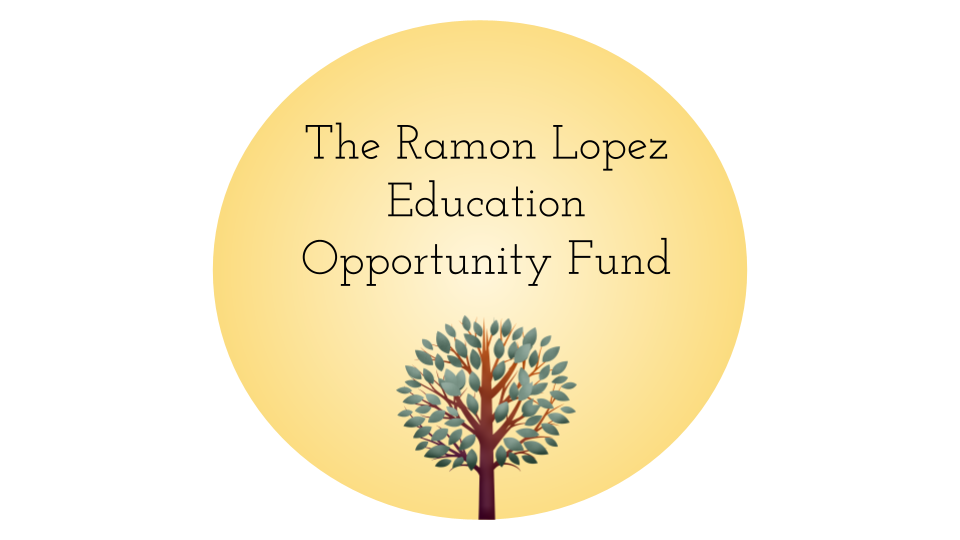 Ramon Lopez Education Opportunity Fund
Scroll To Donate Form
Donate now to the Ramon Lopez Education Opportunity Fund.
How You Can Help
Ramon Lopez came to America with nothing but a 3rd-grade education. For the next 40 years, he worked tirelessly as a busboy in order to provide a better opportunity for his three children. When Ramon died of complications stemming from Covid-19, he left behind an amazing legacy of three remarkable children – each achieving the academic success of any parent's dreams. To honor their father's legacy, Ramon's children have co-founded this fund with one of their former teachers, with the goal of creating academic opportunities for generations of students in need. This fund will support scholarships to graduating seniors who are first in their family to attend a two- or four-year university and who are at or below the poverty threshold. (Pictured: Ramon sitting with his family)
Contributions By Check
Check donations may be mailed to Long Beach Community Foundation, 400 Oceangate, Suite 800, Long Beach, CA 90802. Please make check payable to "Long Beach Community Foundation" and write "Ramon Lopez Education Opportunity Fund" in the memo section of your check.
Contributions By Credit Card
In the secure form below, please select a donation amount. If you do not see your designated amount listed, please select 'Other' and type in the amount of your choice.
100% of your donation is deductible for income tax purposes, but a credit card service charge of about 3% will be deducted from your donation. You may want to consider increasing the amount of your donation to cover this necessary cost.
Terms
I understand that, as required by the Internal Revenue Service, Long Beach Community Foundation has exclusive legal control over this contribution. I also understand my contact information may be provided to the fund advisors/owners for acknowledgment purposes.