Who is my donation supporting?
Donations to the LBCF Community Impact Fund support people like Myleh, Danielle, and Stephanie to name just a few.
Myleh is a single mother of two who reached out to Urban Community Outreach (UCO) after she lost her job and depleted her savings. UCO was able to pay one month of rent and worked with her to obtain job interviews. Myleh is now working again and her family will celebrate the holidays at home this year.

After almost losing their home twice, Danielle found a safe, reliable space at the Boys & Girls Clubs where she was able to complete her school's Distance Learning online lessons, receive three meals a day, bring home meals for her family, and get technical support and tutoring. The Clubs have not just supported Danielle, but have been there for her whole family.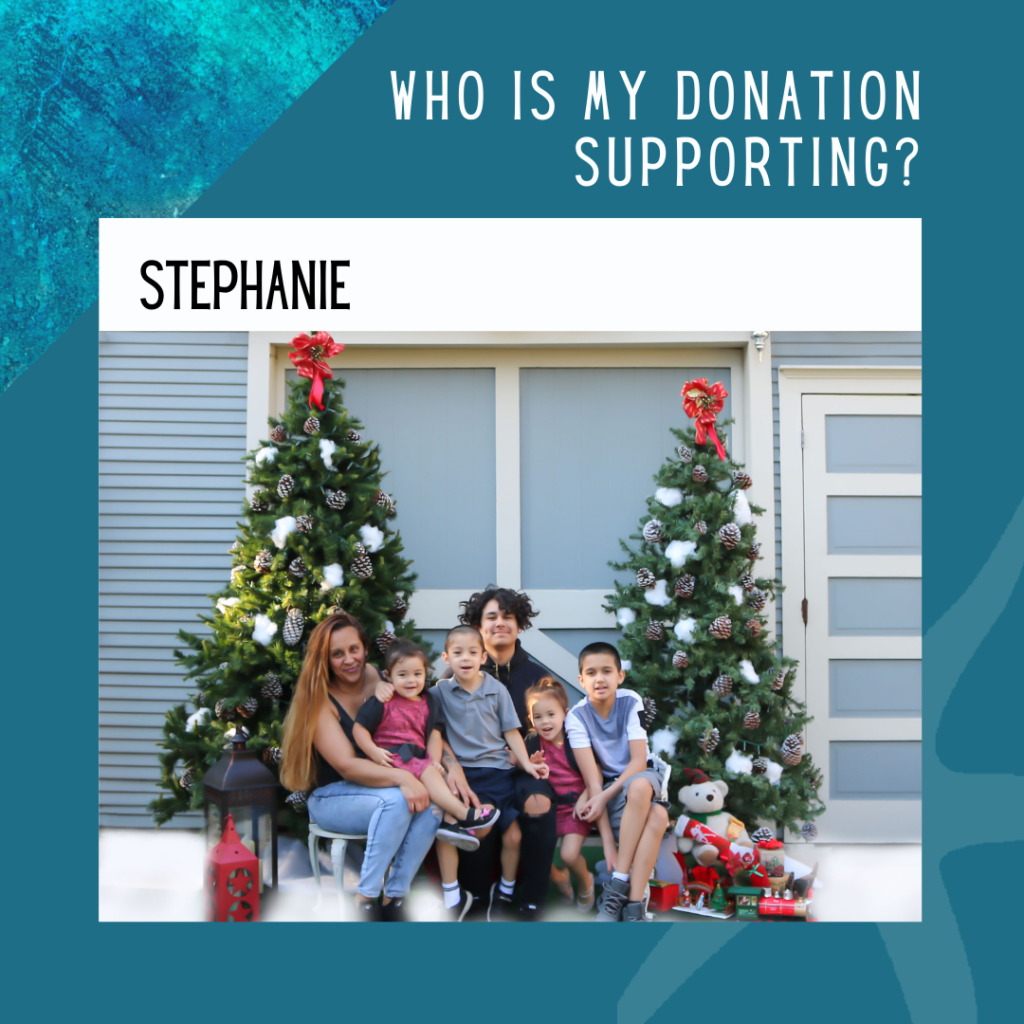 "Precious Lamb Preschool has helped me and my kids so much, with transitioning from foster care to being in a real school. With their assistance, I was able to get my family out of homelessness and find a new apartment and a good-paying job. Everything was really working out for us until I lost my job while my rent also increased. Without receiving unemployment or cash assistance, I was draining my savings account. Precious Lamb came to the rescue, providing everything from household needs to hot meals, to groceries and activity/school kits for the kids. They even helped us pay rent. This year rocked our little family of six, but Precious Lamb was there for us, and still is today. " ~ Stephanie
---
Urban Community Outreach, The Boys & Girls Club, and Precious Lamb Preschool are just three of this year's LBCF Community Impact grant recipients. Each year, the LBCF Board strategically chooses one or more issues based on the current and emerging needs of the community. Funding is granted to organizations and/or service providers who are best able to address these needs. To learn more about all of this year's nonprofit programming that is helping community members in need, view the 20202 Impact video here.
3 reasons to give now
The LBCF Impact Fund supports Long Beach nonprofit programs that address the most pressing challenges in our community.


The CARES Act has made giving more impactful. This year individuals can deduct up to 100% of cash gifts made to public charities from their adjusted gross income, on itemized 2020 tax returns. This is up from the previous limit of 60%.


Make your dollars count twice! A generous LBCF donor is eager to match your donations up to $25,000, instantly doubling the impact of your donation during the month of December.
Will you make a donation today?
Your contribution helps change lives for people like Myleh, Danielle, and Stephanie.