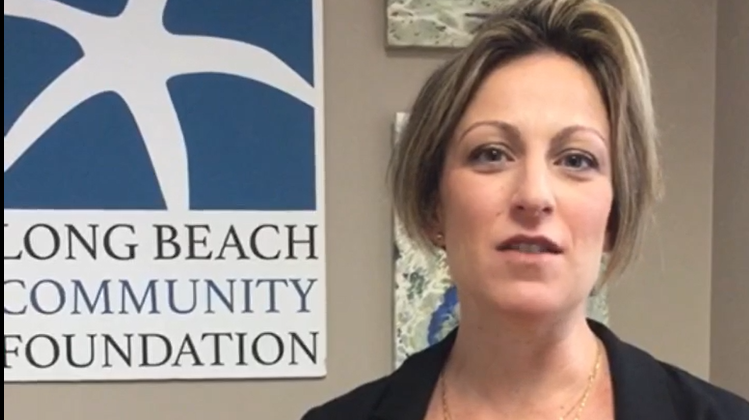 Awarding grants for the betterment of the Long Beach community is an important aspect of the work of the Long Beach Community Foundation. Each year, the LBCF Board strategically chooses one or more issues based on the current and emerging needs of the community. Organizations and/or service providers who are able to address one or more of these needs in Long Beach are encouraged to apply.
This year's strategic grant focus is Housing and Homelessness and grants will be awarded to qualified applicants who administer programs that best address housing and homelessness needs in Long Beach.
Grants will be awarded between $5,000 and $20,000 and we are currently accepting Letters of Interest (LOI). Submissions are due no later than 3pm on Thursday, May 30, 2019.
For full details, https://longbeachcf.org/grants/.