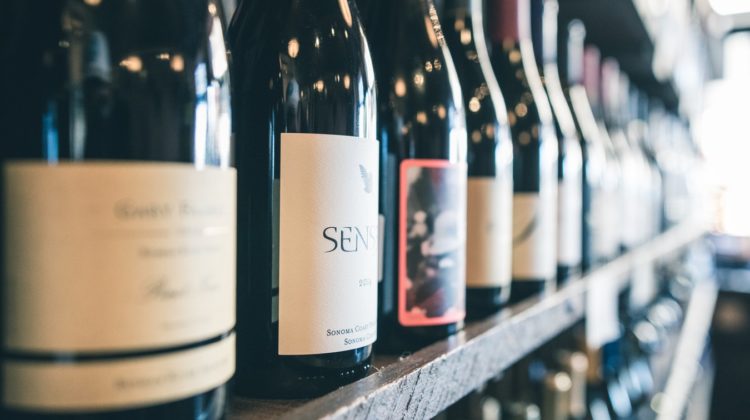 It's sometimes hard to anticipate a client's needs. Richard Malley, CPA certainly didn't think he would find himself helping an aging client donate the lifetime wine collection of her deceased husband, but he did. And the Long Beach Community Foundation was there to help.
When Mr. Malley's client was faced with a move and a large, valuable wine collection she no longer had a need for, donating the wine was a perfect option.  The client could benefit from a charitable tax donation and the lucky charity would benefit from the proceeds.  Unfortunately, not all 501c3 nonprofits are equipped to properly transfer illiquid assets like the wine collection, so Mr. Malley connected with the Long Beach Community Foundation. Within a week, the wine was appraised, the donor received a donation acknowledgment for tax filing, and Mr. Malley had strengthened his relationship with his client.  The wine was sold, and the Long the Community Endowment Fund (created to make grants that serve the most pressing needs in the community) increased by the value of the wine sale. "It was a unique and efficient way to meet my client's needs, and ended positively for all."
LBCF didn't turn water into wine, but it did turn wine into a tax-deductible contribution and everyone involved came out a winner!
Do you or your client have an illiquid asset we can help turn into a charitable deduction? Contact us.