Support Send-A-Kid-to-Camp 2022!
4/2022 – We are excited that the Long Beach "Big Five" (Boys & Girls Club, Camp Fire, Girl Scouts, Boy Scouts, and YMCA) mountain camps will be completely open and operational for the first time in two years. Camping experiences provide Long Beach youth with opportunities to connect with their peers in meaningful ways through outdoor experiences like stargazing, rock climbing, archery, and lake and equestrian activities. The camp scholarships that your donation help make possible, are more important than ever.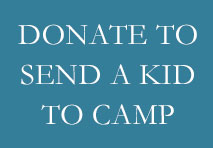 Interested in establishing a Donor Advised Fund (DAF)?
DAFs, sometimes called charitable checking accounts, give donors an immediate, full tax deduction for their contribution and allows them to issue grants over time. Learn about a donor advised fund.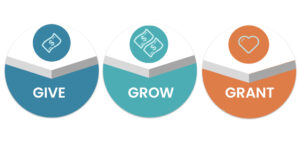 Our Mission
The Long Beach Community Foundation initiates positive change for Long Beach through charitable giving, stewardship, and strategic grantmaking.
Our Vision
We strive to be the preeminent steward of endowments serving the needs of Long Beach in perpetuity.
Our Focus
Encourage charitable giving
Help individuals and families manage their philanthropic giving
Establish endowment funds to benefit local nonprofits
Make strategic grants to Long Beach nonprofits