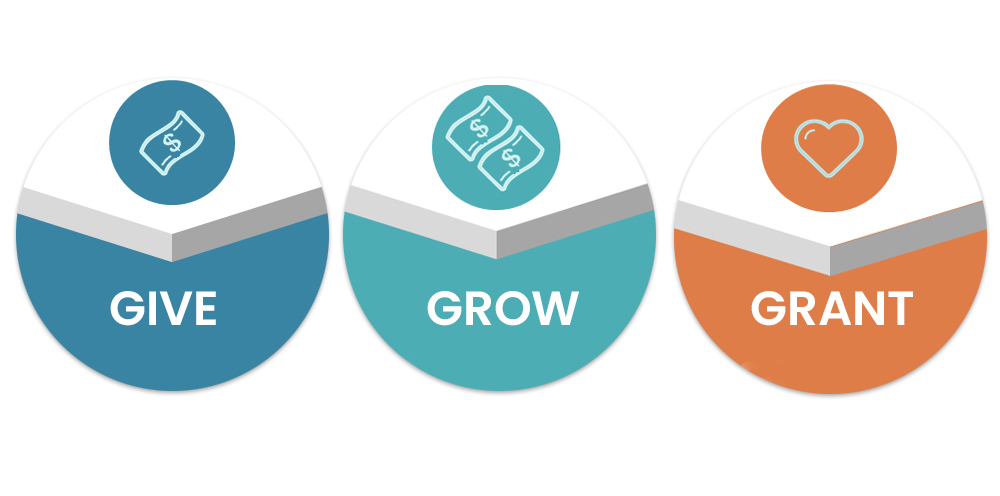 Open a Donor Advised Fund
The first step in opening a donor advised fund is submitting a completed donor advised fund agreement. Scroll down to learn more about donor advised funds or call us at (562) 435-9033 and let's discuss opening a fund.
---
Learn More About Donor Advised Funds
---
Complete Fund Agreement

Submit a completed fund agreement or request a fund agreement for electronic signature at info@longbeachcf.org.
---
Contact Us
Thank you for your interest in a donor advised fund held at the Long Beach Community Foundation. If you are ready to open a fund or need more information, fill out the form below and we'll get back to you.