I am extremely thankful for this scholarship because of the myriad of opportunities it has opened up for me. The Long Beach Community Foundation has given me the chance to accomplish my goals and achieve what was once unthinkable to me. Not only that, but this specific scholarship will give me the opportunity to become a teacher, something that has been a lifelong goal of mine. The foundation has clearly made significant strides to stimulate growth and good change through their philanthropic efforts, and I am so grateful to live in a community that benefits from this amazing organization. Words cannot express my gratitude.
Warm Regards ~ Kim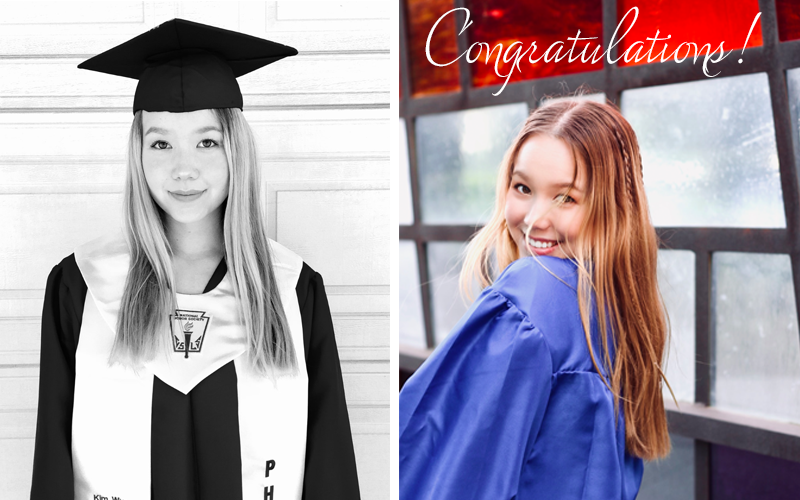 The Long Beach Community Foundation is pleased to offer the following scholarships. Scholarships are awarded to selected individuals who are pursuing a United States-based education.
Don Knabe Safe Surrender Scholarship Fund
A California state law was created in January 2001 that allows an infant to be safely surrendered voluntarily to a police, fire or hospital facility, by a parent or person with lawful custody, within 72 hours of the birth. Despite the passage of this law, Don Knabe was alarmed by the number of infants that continued to be abandoned. As an LA County Supervisor, he took steps to direct several Los Angeles County agencies to provide recommendations on how to improve the program. In 2002, the Los Angeles County Board of Supervisors approved the implementation of 12 recommendations to improve and promote the program. These efforts have been successful in minimizing the number of abandoned infants in Los Angeles County since 2001. Passionate about the cause, Supervisor Knabe initiated a scholarship fund at the Long Beach Community Foundation in 2014 to provide scholarships for children safely surrendered in Los Angeles County. 2020 marked the first year Safe Surrender Scholarships were awarded.
All children adopted through the Los Angeles County Safe Surrender Program are eligible to apply within three years from the time they turn 17. The scholarships may be used at accredited United States institutions for higher education educational institutions which may include community colleges, trade or vocational schools, or universities. Scholarship values will vary and are based on the number of applicants and available funding.
2021 awards have been made. Applications are accepted year-round and the next awards will be decided in early 2022.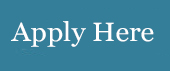 ---
Ensemble Scholarship Fund
Ensemble Investments, LLC has established a scholarship program through the Long Beach Community Foundation (LBCF) to award scholarships to college students or college-bound individuals, regardless of age or course of study, based on a student's determination to succeed. Preference will be given to highly motivated individuals who demonstrate the drive to succeed through education at an accredited Community College, Vocational College, Career College, or University. Graduating high school students and currently enrolled college students are eligible to apply.
Eligibility Criteria: The applicant must be a current employee or the child/grandchild of a current employee of the Ensemble Real Estate group (at the Bernardus Lodge & Spa, the DoubleTree Carson, the Hotel Maya, or the Dream Inn). The Ensemble Real Estate group employee must have worked a minimum of an average of 32 hours per week for one full year, and been employed for a minimum of two years at the time of application. Applicants must have graduated from an accredited high school or possess a valid General Education Development (GED) Certificate.
Application is closed for 2021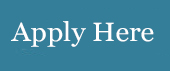 If you are a previous Ensemble scholarship recipient who would like to upload the required documents to process a scholarship payment, please click here.
---
Larry Acterman Public Education Award
Having taught for 33 years in the Long Beach Unified School District, Larry Acterman is remembered as a dedicated social studies teacher and mentor. A tireless advocate for public education, he championed improvements in the public school system at the local, regional and national levels. To honor their father's lifelong commitment to public education, his children Steve Acterman and Amy (Acterman) Tenderich established the Larry Acterman Public Education Award (LAPEA) as a permanently-endowed scholarship fund at the Long Beach Community Foundation, with the goal of encouraging and supporting students interested in pursuing a career as a California public school teacher.
Application is closed for 2021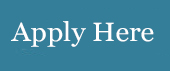 ---
Patricia K. Buck Scholarship Fund
Patricia K. Buck Scholarships are granted to graduating seniors of Wilson High School, Long Beach, CA. Scholarships are selected by Wilson High counselors and can be used for tuition, room and board or expenses relating to college or university enrollment. Applicants for scholarships will be judged on scholastic achievement, service to their community, and financial need and must be recommended by the principal of Wilson High School.
Please contact a Wilson High School counselor for more information about this scholarship.