We can assist you and your clients with planned giving options that allow flexibility with the distribution of their philanthropic desires in their estate planning. By including standard language in their will or trust legal documents (see resources below), they can designate a named fund at Long Beach Community Foundation which is funded at the time the will or trust is executed. We will establish the necessary documentation at the Foundation to outline their philanthropic intent – documentation that can be updated as desired at no cost to the donor.
Several options are available for the types of funds donors can use in their estate planning and planned giving. Factors in determining the most appropriate type include whether funds are currently available or are dependent on settlement of the estate, beneficiary payout, or the like; and the donor's intent for the fund.
Your clients may be able to attain a new level of giving they might not have considered possible through assets they already own. Long Beach Community Foundation accepts complex assets for charitable purposes, including:
Real Estate

Personal Residence

Commercial Property

Undeveloped Property

Other Real Property

Business Interests

Closely Held Stock (S-Corp, C-Corp, LLC)

Partnership Interests

Personal Property

Royalties, Copyrights, Patents

Valuable Collectibles

Other Alternative Asset Gifts

Life Insurance Policies

Retirement Plans
This list is not intended to be all-inclusive of acceptable alternative assets. Gift acceptance is dependent upon asset review and approval.
Donor Advised Funds Webinar Series

Three Important Tax Strategies

How to Talk Giving Guide -  Please email us or schedule a meeting with LBCF to receive your free copy of "How to Talk Giving" - a resource to open the charitable giving conversation with your clients.
Donor Advised Funds  |  Secure Giving
"For me, it's reassuring to know donations are going to organizations that will spend it properly and for the purposes that you intended." ~ Bob Foster, Former Mayor of Long Beach
---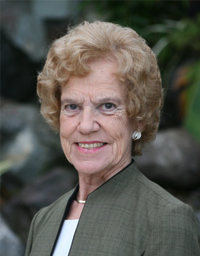 Charitable Giving Funds  |  Private Foundation Alternative
"With no startup costs, legal fees, or liability, it is the most flexible, hassle-free approach to charitable giving." ~ Marilyn Bohl, Retired IBM Executive and Author
---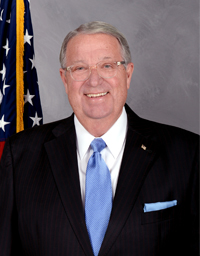 Scholarships Funds  |  Supporting Youth Education
"It's a program that works - we see the results every day in the smiles of all the children who have been given a second chance at life through the Safe Surrender program." ~ Don Knabe, Former Supervisor, 4th District, La County Board of Supervisors
---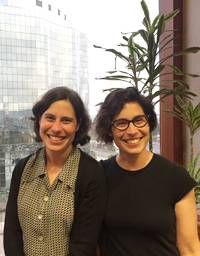 Bequests  | Family Fund Advisors
"The Community Foundation is in touch with the community needs, the nonprofits, and what charitable programs align with our aunt's vision." ~ Melissa & Melanie Feinberg
---
Agency Funds  |  Algalita Marine Research & Education
"Having the Long Beach Community Foundation manage our endowment ensures that our funds are secure, expands our reach to new donors, and allows us to be immediately ready to receive planned gifts." ~ Terri Buchanan, President
FAQs
Let's Get Started
Contact us today at (562) 435-9033 to learn more about how a partnership with the Long Beach Community Foundation will benefit you and your clients.
---
Sign up
Receive email updates on philanthropic giving, nonprofit events, and local Long Beach news and events