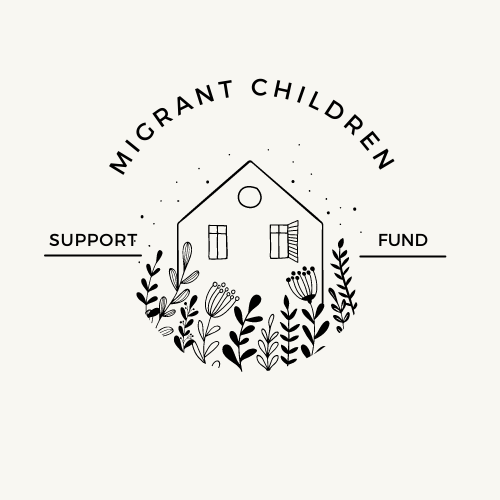 Migrant Children Support Fund
Donate now to the Migrant Children Support Fund to support local humanitarian efforts in Long Beach.
Fund History – April 19, 2021 through July 16, 2021
This fund, originally established on April 19, 2021, was designated specifically to provide assistance and supportive resources to the migrant children temporarily housed at the Long Beach Convention Center.
These donations were intended to provide the support that would make the children more comfortable during their stay in Long Beach and with the reunification process. Children were housed in the Convention Center through July 26, 2021.
During the children's stay, LBCF received more than 1,200 donations totaling over $240,000. Local nonprofits received grant funding, which included:
fun and interactive learning programs provided by The Aquarium of the Pacific,
Kinder Konzert musicals in English and Spanish performed by the Long Beach Camerata Singers;
a reading lab program from the Long Beach Public Library Foundation which includes reading lessons from local Long Beach youth from Patrick Henry Elementary, Helen Keller Middle School, and other LBUSD Dual Immersion schools;
concerts, dance classes, and performances from Musical Theatre West;
a July 4th celebration from Centro CHA;
gift cards to be used for necessities when the children are reunited with their families; and
legal representation services from Immigrant Defenders Law Center.
How You Can Help
All donations made after July 16, 2021, are designated specifically to provide assistance and supportive resources to migrant children and their families residing in Long Beach. All monetary donations to this fund are tax-deductible.
Examples of the use of funds include but are not limited to grants to organizations that will provide humanitarian, educational, and legal services to migrant children in Long Beach.
Contributions By Check
Check donations may be mailed to Long Beach Community Foundation, 400 Oceangate, Suite 800, Long Beach, CA 90802. Please make check payable to "Long Beach Community Foundation" and write "Migrant Children Support Fund" in the memo section of your check.
Contributions By Credit Card
In the secure form below, please select a donation amount. If you do not see your designated amount listed, please select 'Other' and type in the amount of your choice.
100% of your donation is deductible for income tax purposes, but a credit card service charge of about 3% will be deducted from your donation. You may want to consider increasing the amount of your donation to cover this necessary cost.
NOTE – Please only click the "Donate Now" button once, if you click it twice your donation will go through twice.