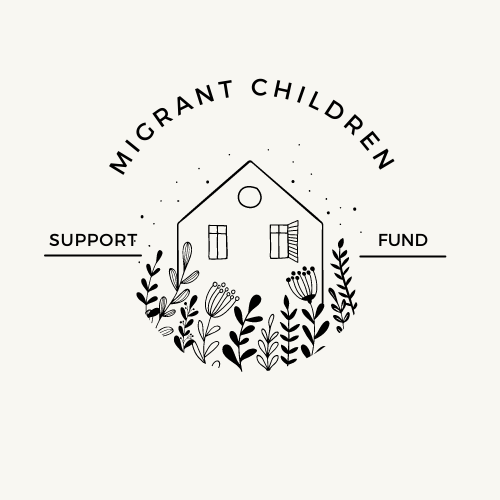 Migrant Children Support Fund
Donate now to the Migrant Children Support Fund to support local humanitarian efforts in Long Beach.
How You Can Help
All donations are designated specifically to provide assistance and supportive resources related to the migrant children humanitarian effort in Long Beach. Resources provided through these donations are intended to make the children more comfortable during their stay in Long Beach and during the reunification process. All monetary donations to this fund are tax-deductible.
Examples of the use of funds include but are not limited to grants to organizations that will provide educational and play items for the children during their stay in Long Beach, and gift cards to assist the children as they are reunited with their families. Uses of these charitable funds will be updated as the needs arise during the children's stay in Long Beach.
Contributions By Check
Check donations may be mailed to Long Beach Community Foundation, 400 Oceangate, Suite 800, Long Beach, CA 90802. Please make check payable to "Long Beach Community Foundation" and write "Migrant Children Support Fund" in the memo section of your check.
Contributions By Credit Card
In the secure form below, please select a donation amount. If you do not see your designated amount listed, please select 'Other' and type in the amount of your choice.
100% of your donation is deductible for income tax purposes, but a credit card service charge of about 3% will be deducted from your donation. You may want to consider increasing the amount of your donation to cover this necessary cost.
NOTE – Please only click the "Donate Now" button once, if you click it twice your donation will go through twice.