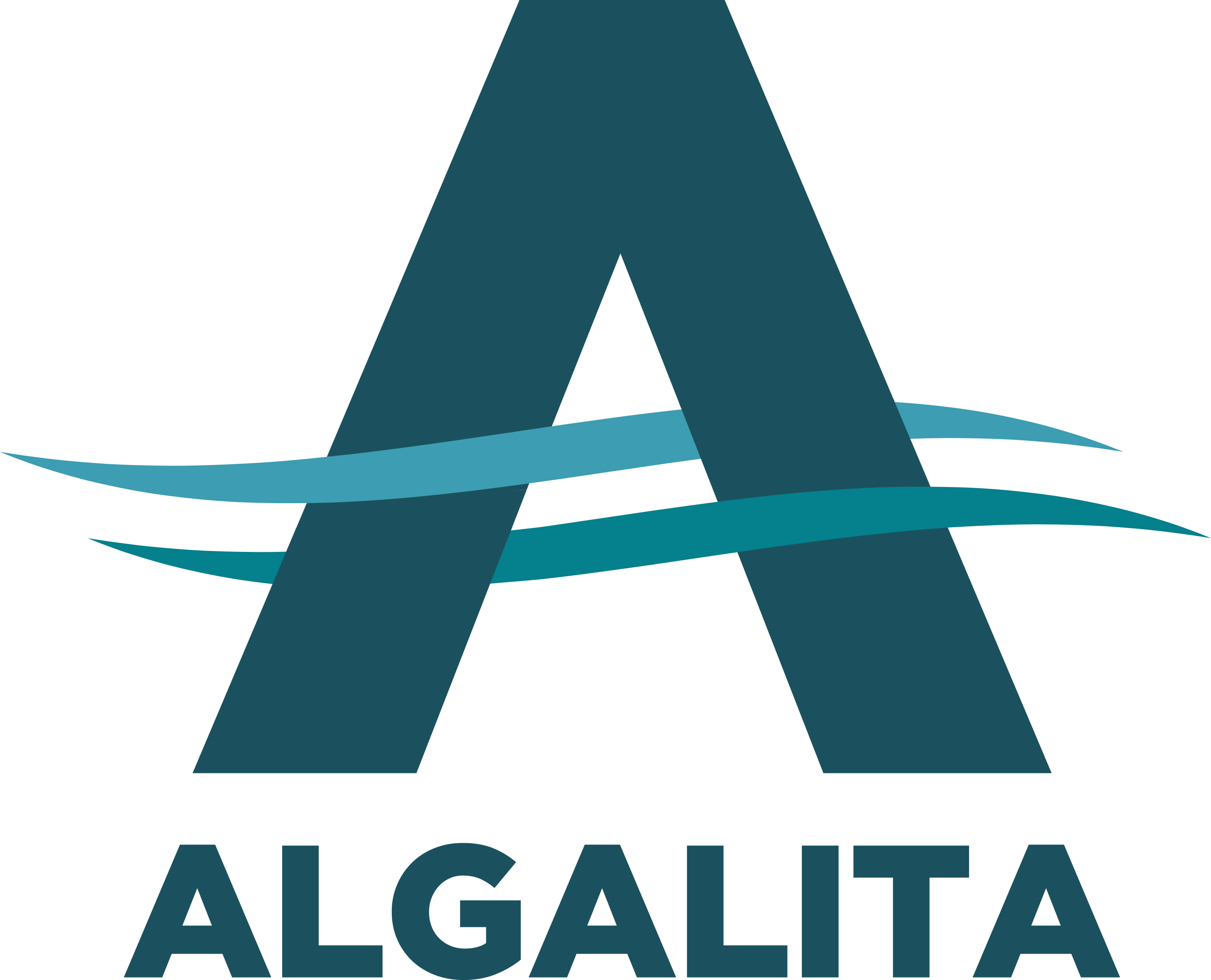 Algalita Endowment Fund
Scroll To Donate Form
Algalita is internationally known as the organization that started the movement to end plastic pollution. Over the span of 25 years, this small grassroots organization has sparked local and statewide legislation by showing policymakers how plastics build up in our ocean ecosystems. Algalita revolutionized the plastic pollution conversation by building a web of connections between researchers, activists, educators, and young people across the globe. While the organization continues to monitor plastic accumulation in the ocean, its main focus is to fundamentally shift our way of thinking on land. Algalita has dedicated its work to usher in the next generation of critical thinkers capable of advancing the most responsible solutions to plastic pollution. They offer a suite of experience-based programs that reach thousands of teachers and students every year. This endowed fund supports Algalita's general operations.
How You Can Help
Make a donation today. Your contribution receives a full tax deduction and goes directly towards The Algalita Endowment Fund. We appreciate your support!
Contributions By Check
Check donations may be mailed to Long Beach Community Foundation, 400 Oceangate, Suite 800, Long Beach, CA 90802. Please make check payable to "Long Beach Community Foundation" and write "Algalita Endowment Fund" in the memo section of your check.
Contributions By Credit Card
In the secure form, please select a donation amount. If you do not see your designated amount listed, please select 'Other' and type in the amount of your choice.
100% of your donation is deductible for income tax purposes, but a credit card service charge of about 3% will be deducted from your donation. Click the "Increase My Impact" section to help offset the credit card fees.
Terms
I understand that, as required by the Internal Revenue Service, Long Beach Community Foundation has exclusive legal control over this contribution. I also understand my contact information may be provided to the fund advisors/owners for acknowledgment purposes.