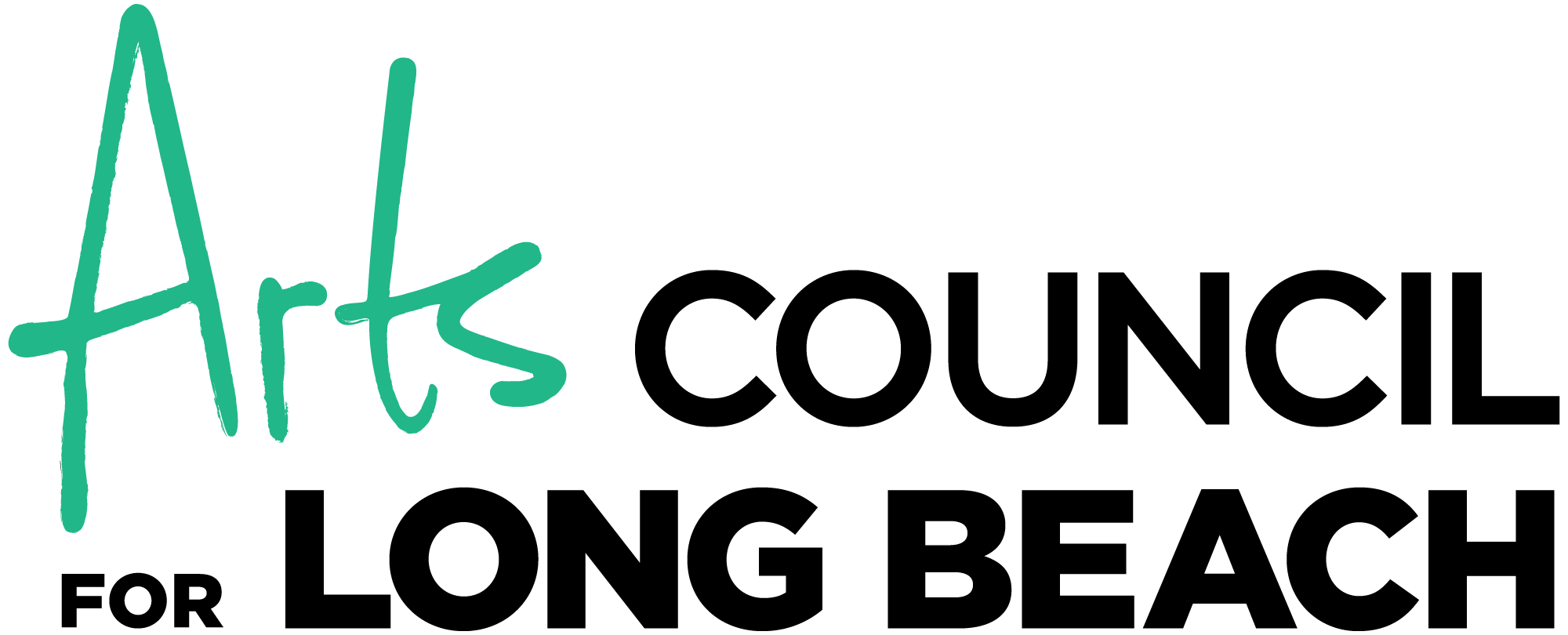 Arts Council for Long Beach Fund
Scroll To Donate Form
Donate now to the "Creative Communities Arts Fund" and support our microgrant program. Microgrants are awarded monthly and available year-round until funding is depleted for the fiscal year. Projects must be free, open to the public, and benefit Long Beach residents. Worthy projects will support community representation and cultural respect, encourage cultural diversity, and/or enhance underserved communities, neighborhoods, or populations of Long Beach. Artists who are looking for professional development to enhance an organization's operations or their ability to serve the Long Beach residents may also apply for a microgrant.
Since the Arts Council for Long Beach was founded 40 years ago – on September 22, 1976 – the nonprofit organization has funded hundreds of artists, organizations, and education programs. It has advocated for increased arts funding in addition to promoting the city's arts and culture. Currently, we deliver arts education to thousands of schoolchildren, place college students in internships, connect artists to opportunities within and outside of Long Beach, convene discussions and celebrations about art, and much more. Since 2000, the Arts Council has granted more than $13 million to Long Beach artists, organizations, and community projects, and through arts education programs, reached more than 36,000 Long Beach Unified School District youth. Serving Long Beach's flourishing arts and cultural scene is a tall – and fun – order, therefore, we are committed to growing community partnerships by increasing our microgrant funding.
How You Can Help
Make a donation today. Your contribution receives a full tax deduction and goes directly to the Arts Council for Long Beach.
Use the secure form below to make an online donation. We appreciate your support!
Contributions By Check
Check donations may be mailed to Long Beach Community Foundation, 400 Oceangate, Suite 800, Long Beach, CA 90802. Please make check payable to "Long Beach Community Foundation" and write "Long Beach Arts Council" in the memo section of your check.
Contributions By Credit Card
In the secure form below, please select a donation amount. If you do not see your designated amount listed, please select "Other" and type in the amount of your choice.
100% of your donation is deductible for income tax purposes, but a credit card service charge of about 3% will be deducted from your donation. You may want to consider increasing the amount of your donation to cover this necessary cost.
Terms
I understand that, as required by the Internal Revenue Service, Long Beach Community Foundation has exclusive legal control over this contribution. I also understand my contact information may be provided to the fund advisors/owners for acknowledgment purposes.