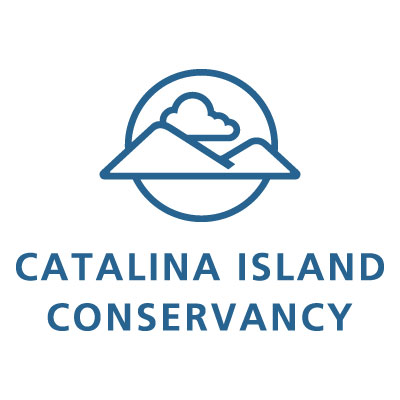 Catalina Island Conservancy
Scroll To Donate Form
One of California's oldest land trusts, Catalina Island Conservancy protects the magnificent natural and cultural heritage of Santa Catalina Island, stewarding approximately 42,000 acres of land and 62 miles of rugged shoreline. Just over 20 miles from the mainland, Catalina Island is home to more than 60 plant and animal species found nowhere else in the world. In addition to its wildlife conservation work, and education programs with local schools and universities, the Conservancy operates the Airport in the Sky, Wrigley Memorial & Botanic Garden, two nature centers, 150 miles of roads and trails for hiking and biking, and several campgrounds. From a quiet stroll on a deserted beach to an exciting trip aboard a Jeep Eco Tour, the Catalina Island Conservancy offers countless adventures for visitors and residents to experience and explore nature.
How You Can Help
Make a donation today. Your contribution receives a full tax deduction and goes directly to support the work of the Catalina Island Conservancy. Use the secure form below to make an online donation. We appreciate your support.
Contributions by Check
Check donations may be mailed to Long Beach Community Foundation, 400 Oceangate, Suite 800, Long Beach, CA 90802. Please make check payable to "Long Beach Community Foundation" and write "Catalina Island Conservancy" in the memo section of your check.
Contributions by Credit Card
In the secure form below, please select a donation amount. If you do not see your designated amount listed, please select "Other" and type in the amount of your choice.
100% of your donation is deductible for income tax purposes, but a credit card service charge of about 3% will be deducted from your donation. You may want to consider increasing the amount of your donation to cover this necessary cost.
Terms
I understand that, as required by the Internal Revenue Service, Long Beach Community Foundation has exclusive legal control over this contribution. I also understand my contact information may be provided to the fund advisors/owners for acknowledgment purposes.