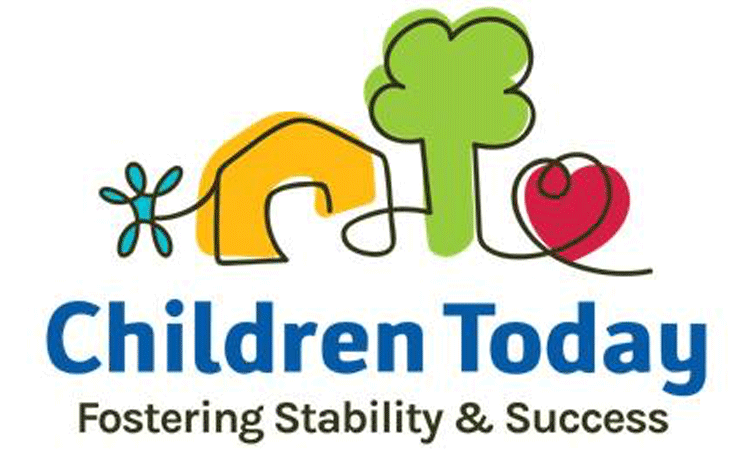 Children Today Endowment Fund
Scroll To Donate Form
We provide early education and child care services to children of homeless families. We also serve children who are also being served by the child welfare system due to allegations of abuse and neglect. We offer trauma-informed care, to help minimize the impact of trauma on these children and to prepare them for kindergarten. We belong to the City of Long Beach's Continuum of Care Homeless Assistance Program.
How You Can Help
Make a donation today. Your contribution receives a full tax deduction and goes directly towards Children Today.
Use the secure form below to make an online donation. We appreciate your support!
Contributions By Check
Check donations may be mailed to Long Beach Community Foundation, 400 Oceangate, Suite 800, Long Beach, CA 90802. Please make check payable to "Long Beach Community Foundation" and write "Children Today" in the memo section of your check.
Contributions By Credit Card
In the secure form below, please select a donation amount. If you do not see your designated amount listed, please select 'Other' and type in the amount of your choice.
100% of your donation is deductible for income tax purposes, but a credit card service charge of about 3% will be deducted from your donation. You may want to consider increasing the amount of your donation to cover this necessary cost.
Terms
I understand that, as required by the Internal Revenue Service, Long Beach Community Foundation has exclusive legal control over this contribution. I also understand my contact information may be provided to the fund advisors/owners for acknowledgment purposes.