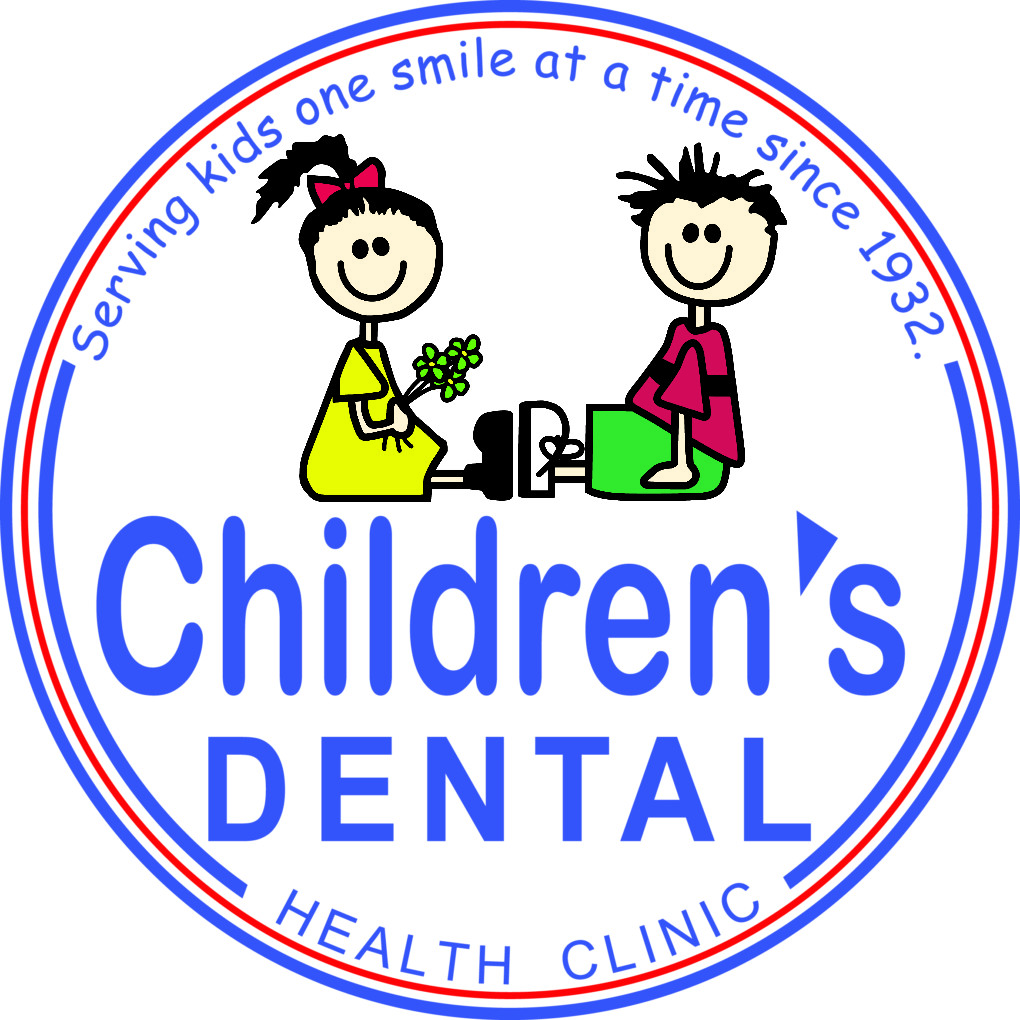 Children's Dental Health Clinic Fund
Scroll To Donate Form
The Children's Dental Health Clinic is a 501(c)(3) non-profit organization dedicated to providing quality basic and specialty dental treatment, as well as orthodontics, and preventive and oral health education services. Since 1932, the Clinic has been serving disadvantaged children and young adults, from birth through age 21, in the Greater Long Beach and South Bay areas.
As the dental home and specialty care resource for more than 10,000 children in Greater Long Beach, the Clinic is witnessing an overwhelming increase in the need for specialized services, such as dental treatment for special needs children, the medically compromised, and for very young patients. They continue to see an influx in emergency dental visits, and children in need of treatment under IV Sedation.
Please consider making a tax-deductible donation today. Your donation will go directly to the Children's Dental Health Clinic and help provide dental treatment for children waiting for care.
How You Can Help
Make a donation today. Your contribution receives a full tax-deduction and goes directly to the Children's Dental Health Clinic Fund.
Use the secure form below to make an online donation. We appreciate your support!
Contributions By Check
Check donations may be mailed to Long Beach Community Foundation, 400 Oceangate, Suite 800, Long Beach, CA 90802. Please make check payable to "Long Beach Community Foundation" and write "Children's Dental Health Clinic" in the memo section of your check.
Contributions By Credit Card
In the secure form below, please select a donation amount. If you do not see your designated amount listed, please select "Other" and type in the amount of your choice.
100% of your donation is deductible for income tax purposes, but a credit card service charge of about 3% will be deducted from your donation. You may want to consider increasing the amount of your donation to cover this necessary cost.
Terms
I understand that, as required by the Internal Revenue Service, Long Beach Community Foundation has exclusive legal control over this contribution. I also understand my contact information may be provided to the fund advisors/owners for acknowledgment purposes.