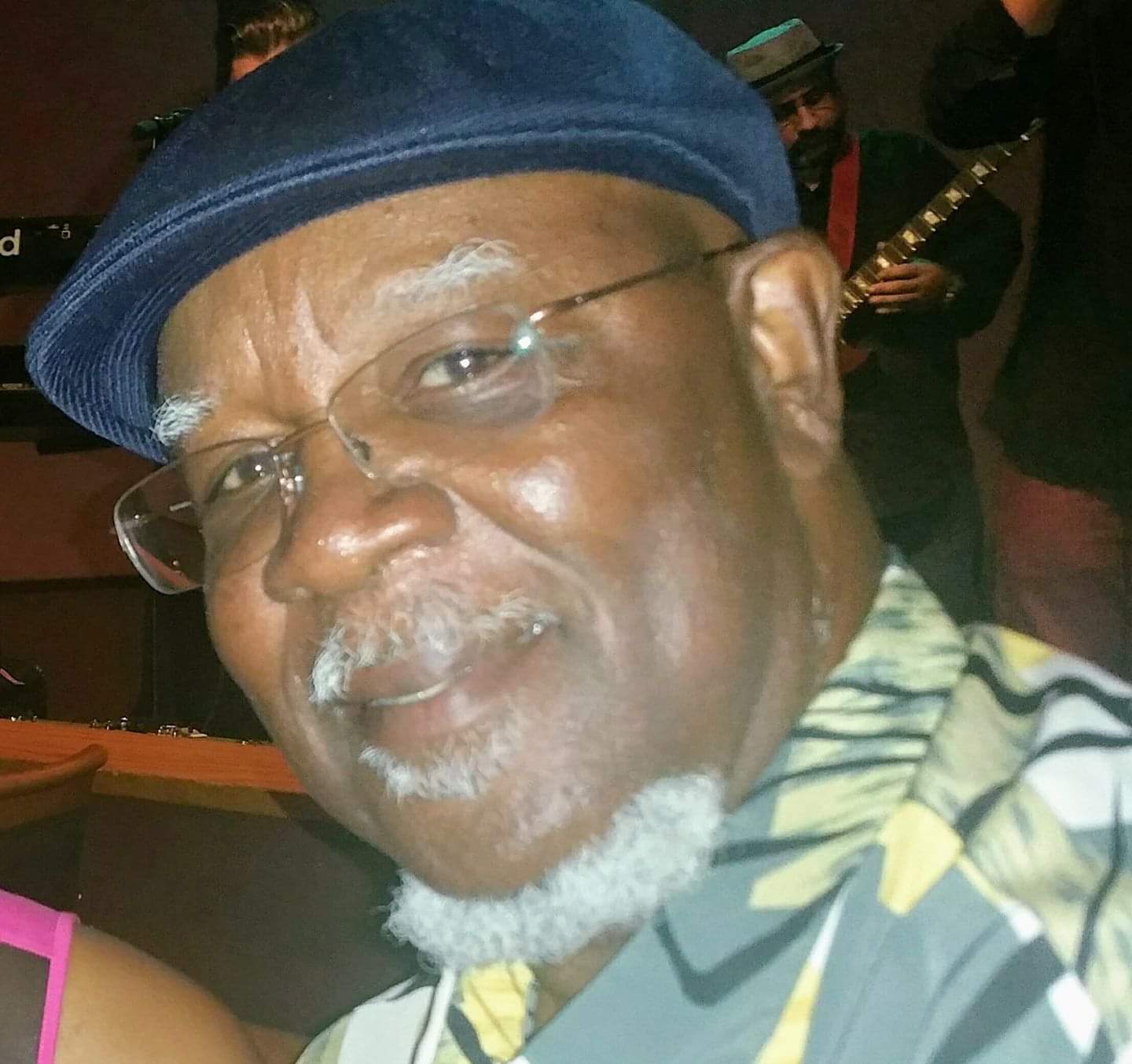 Douglas C. Stewart, Sr. Memorial Academic Fund for LBUSD Students
Scroll To Donate Form
Douglas Christopher Stewart, Sr. was born and raised in San Francisco, CA. He matriculated to Long Beach on a football scholarship to California State University, Long Beach. Douglas graduated from Cal State Long Beach with a degree in Physical Education and later earned his Administrative Credential. While at Cal State Long Beach, he pledged Omega Psi Phi Fraternity, Inc. Douglas worked as a Campus Security Officer, Football Coach, Teacher, and Administrator during his time in Long Beach Unified School District. The majority of his years were spent at Millikan High School.
Douglas retired in 2012 after 36 years of service to the youth in LBUSD. Douglas was a life-long educator and champion for his students, especially those who were considered academically or behaviorally at-risk. He gave his all to ensure that his students had a pathway to success, including a college education.
Douglas was a lover of music and was an old-school music DJ. He was also an amazing baker, with his delicious cream cheese pound cakes known and loved all throughout the city of Long Beach! Douglas leaves to uphold his legacy, his wife Elyssa; children Sean, Nichole, Andre', Douglas, Jr., Dwight, Bryan, and Brittanie; many relatives and friends; and a multitude of students whose lives were positively impacted by "Big Stew."
This charitable fund at the Long Beach Community Foundation has been created to support students who graduated from a Long Beach Unified High School and enroll at least part-time at Long Beach City College.  Eligible students will have earned a high school GPA between 2.0 and 3.0 and the award can be used to pay for college tuition, fees, or books.  Annual distributions from this designated fund will be made directly to Long Beach City College with the goal to support a minimum of five, $500 Douglas C. Stewart Memorial Academic Scholarships for students each year.
This Fund is a component fund at the Long Beach Community Foundation established by an individual. Unless you choose to make your gift anonymous, details of your contribution (including your name, contact information, and amount of gift) will be shared with the Fund contacts, who could include the individual who created the Fund and/or the nonprofit beneficiary.
How You Can Help
Make a donation today. Your contribution receives a full tax-deduction and goes directly to support the Douglas C. Stewart, Sr. Memorial Academic Fund for LBUSD Students.
Use the secure form below to make an online donation. We appreciate your support!
Contributions By Check
Check donations may be mailed to Long Beach Community Foundation, 400 Oceangate, Suite 800, Long Beach, CA 90802. Please make check payable to Long Beach Community Foundation and write Douglas Stewart in the memo section of your check.
Contributions By Credit Card
In the secure form below, please select a donation amount. If you do not see your designated amount listed, please select "Other" and type in the amount of your choice.
100% of your donation is deductible for income tax purposes, but a credit card service charge of about 3% will be deducted from your donation. You may want to consider increasing the amount of your donation to cover this necessary cost.
Terms
I understand that, as required by the Internal Revenue Service, Long Beach Community Foundation has exclusive legal control over this contribution. I also understand my contact information may be provided to the fund advisors/owners for acknowledgment purposes.