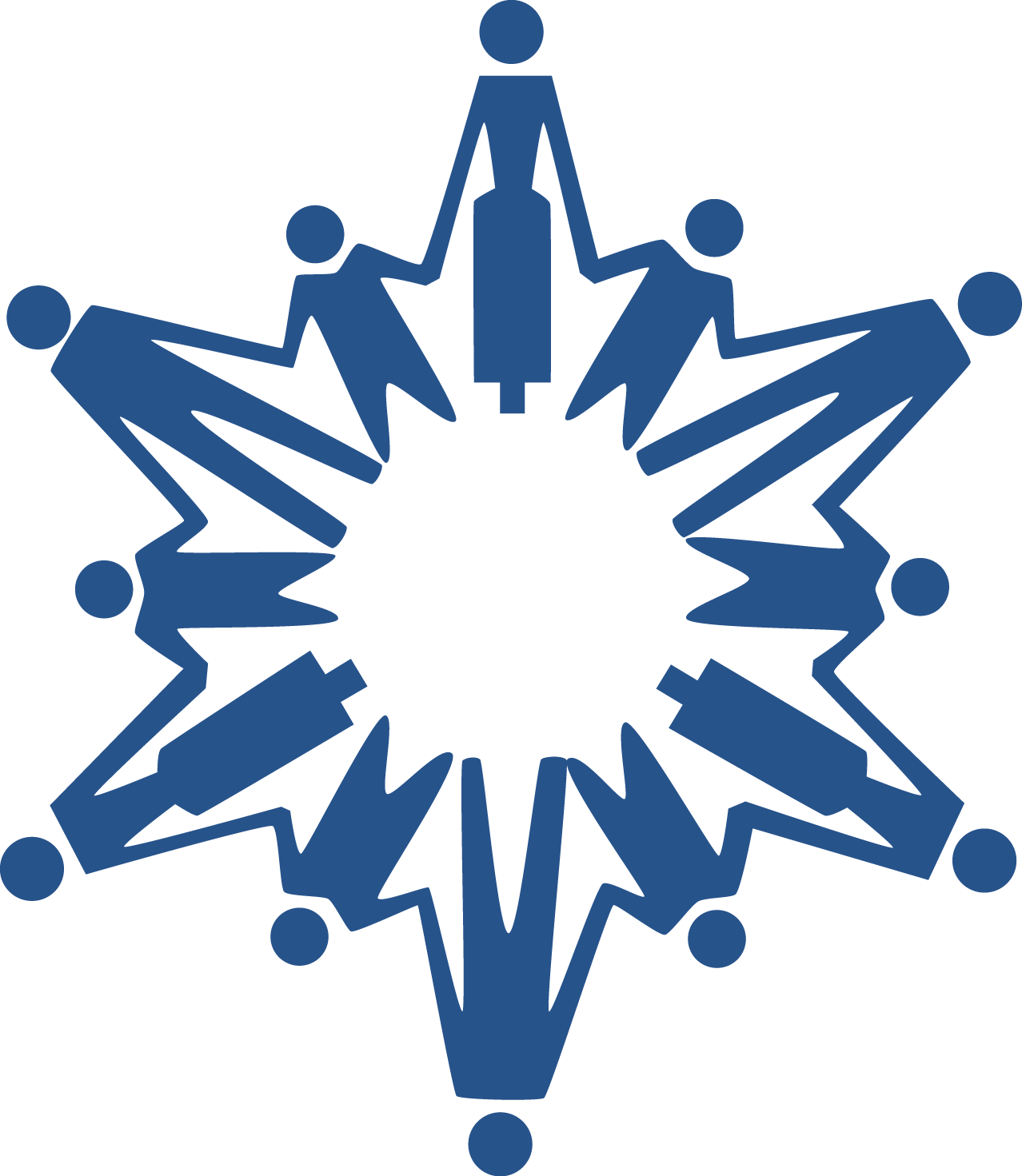 Ilse J. Oetiker Accelerated Learning & Living Fund
Scroll To Donate Form
This fund began as a gift provided by an anonymous donor in memory of his wife and is designated as an endowment for one of Harbor Interfaith Services' key programs:  The Ilse J. Oetiker Accelerated Learning & Living Program (ALL).  ALL is a transitional housing program for homeless families in which the head of household lives in an agency-owned apartment building while she/he completes a certificate program or a degree to commence a family-supporting career.  The program includes 24 families from across the South Bay, providing up to 18 months of housing and case management as well as support for tuition, books, fees, and childcare.  Harbor Interfaith Services (HIS) is a nonsectarian nonprofit agency that served 8,300+ in 2018; 1,245 were from Long Beach.  HIS is the county's official Lead Service Provider for homeless services for Service Planning Area 8.  Its mission is to empower the homeless and working poor to achieve self-sufficiency by providing support services including shelter, transitional housing, food, job placement, advocacy, childcare, education, and life-skills training.
How You Can Help
Make a donation today. Your contribution receives a full tax-deduction and goes directly to the Ilse J. Oetiker Accelerated Learning & Living Fund.
Use the secure form below to make an online donation. We appreciate your support!
Contributions By Check
Check donations may be mailed to Long Beach Community Foundation, 400 Oceangate, Suite 800, Long Beach, CA 90802. Please make check payable to "Long Beach Community Foundation" and write "Ilse J. Oetiker Accelerated Learning & Living Fund" in the memo section of your check.
Contributions By Credit Card
In the secure form below, please select a donation amount. If you do not see your designated amount listed, please select "Other" and type in the amount of your choice.
100% of your donation is deductible for income tax purposes, but a credit card service charge of about 3% will be deducted from your donation. You may want to consider increasing the amount of your donation to cover this necessary cost.
Terms
I understand that, as required by the Internal Revenue Service, Long Beach Community Foundation has exclusive legal control over this contribution. I also understand my contact information may be provided to the fund advisors/owners for acknowledgment purposes.