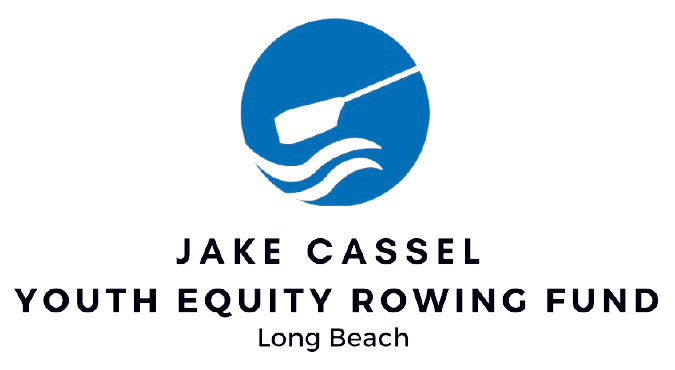 Jake Cassel Youth Equity Rowing Fund
Scroll To Donate Form
In honor of former Long Beach high school rower, Jake Cassel whose young life was cut short, this fund is intended to provide financial support to high school athletes from underserved areas of Long Beach.
Donations will be distributed to the Long Beach Junior Crew (LBJC) as needs arise to support student rowing participation such as tuition, regatta attendance, travel, and fundraising requirements. In future years, if the LBJC or youth needs change, the Long Beach Community Foundation will redirect donations to a like-cause or charity related to supporting youth sport participation from underserved areas of Long Beach.
Use the secure form below to make an online donation. We appreciate your support!
Contributions By Check
Check donations may be mailed to Long Beach Community Foundation, 400 Oceangate, Suite 800, Long Beach, CA 90802. Please make check payable to "Long Beach Community Foundation" and write "Jake Cassel Youth Equity Rowing" in the memo section of your check.
Contributions By Credit Card
In the secure form below, please select a donation amount. If you do not see your designated amount listed, please select "Other" and type in the amount of your choice.
100% of your donation is deductible for income tax purposes, but a credit card service charge of about 3% will be deducted from your donation. You may want to consider increasing the amount of your donation to cover this necessary cost.
Terms
I understand that, as required by the Internal Revenue Service, Long Beach Community Foundation has exclusive legal control over this contribution. I also understand my contact information may be provided to the fund advisors/owners for acknowledgment purposes.