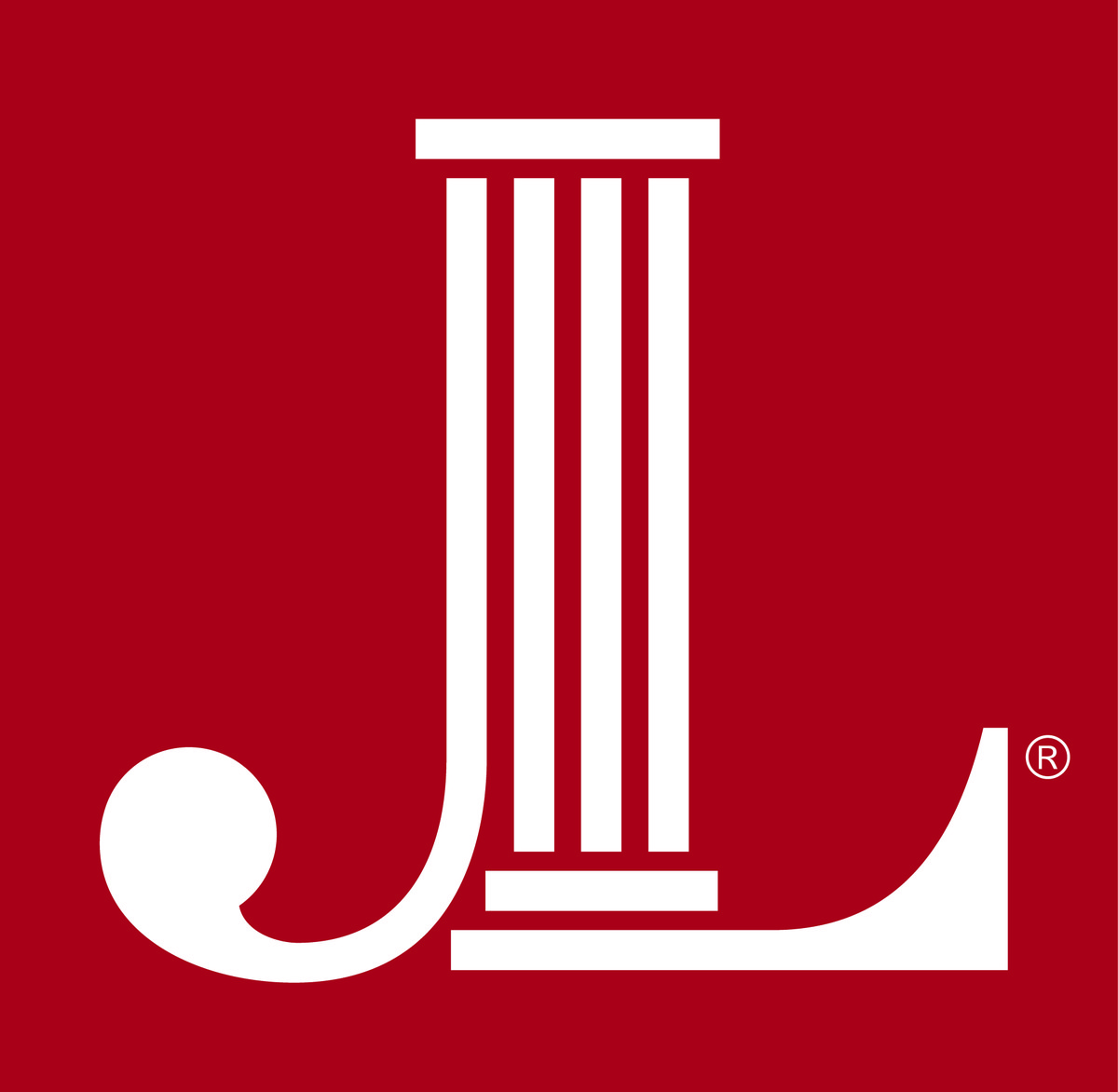 Junior League of Long Beach Quasi-Endowment Fund
Scroll To Donate Form
Established in 1931, the Junior League of Long Beach (JLLB) is a dynamic organization of women united by our shared commitment to building better communities.
Throughout its history, the JLLB has developed, supported, and launched more than 60 projects — making a measurable, positive impact on the welfare of Long Beach's children and their families. JLLB projects that have served as catalysts for lasting change include the establishment of the Arts Council for Long Beach, Bethune Transitional Center, Casa Youth Shelter, Children's Dental Health Clinic, Literary Women's Festival of Authors, the docent program at Rancho Los Cerritos, and The Volunteer Center South Bay-Harbor-Long Beach.
The Junior League's trained volunteers are women who reflect a wide range of backgrounds, interests, and professional pursuits as we work together to identify unmet needs, forge effective coalitions, and build a better community.
The Junior League of Long Beach is a 501(c)(3) nonprofit volunteer organization and part of the Association of Junior Leagues International (AJLI). Its mission is to promote voluntarism, develop the potential of women, and improve the community through the effective action and leadership of trained volunteers. Its purpose is exclusively educational and charitable.
Thank you for supporting the Junior League's efforts to change the lives of women and children in Long Beach.
How You Can Help
Make a donation to the Junior League of Long Beach today. Your contribution receives a full tax deduction and goes directly towards the Junior League of Long Beach Quasi-Endowment Fund.
Use the secure form below to make an online donation. We appreciate your support!
Contributions By Check
Check donations may be mailed to Long Beach Community Foundation, 400 Oceangate, Suite 800, Long Beach, CA 90802. Please make check payable to "Long Beach Community Foundation" and write "Junior League of Long Beach Quasi-Endowment Fund" in the memo section of your check.
Contributions By Credit Card
In the secure form below, please select a donation amount. If you do not see your designated amount listed, please select 'Other' and type in the amount of your choice.
100% of your donation is deductible for income tax purposes, but a credit card service charge of about 3% will be deducted from your donation. You may want to consider increasing the amount of your donation to cover this necessary cost.
Terms
I understand that, as required by the Internal Revenue Service, Long Beach Community Foundation has exclusive legal control over this contribution. I also understand my contact information may be provided to the fund advisors/owners for acknowledgment purposes.