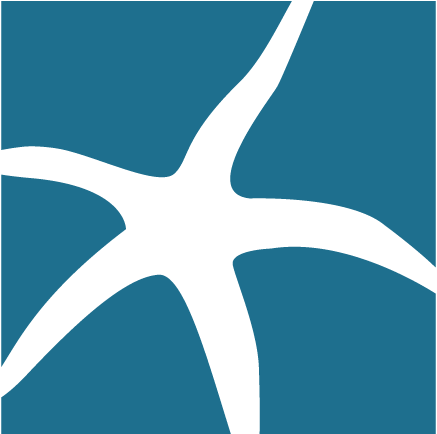 LBCF Community Impact Fund
Scroll To Donate Form
Long Beach is a special place … it's a cosmopolitan city, a thriving port, a hub for arts and culture, a venue for sports, recreation, and entertainment, an education center, a beachfront paradise, and a unique array of diverse neighborhoods. Your gift to the Long Beach Community Foundation Impact Fund is an efficient, caring, responsible way to provide for the future of this great community.
Our community needs are constantly changing and the LBCF Impact Fund changes to meet those needs. Since its inception, the Foundation's discretionary grants have included the following areas: Arts and Culture, Community Improvement and Development, Diversity and Human Relations, Economic Self-Sufficiency, Gang Prevention and Intervention, Health and Human Services, Literacy and Literacy Training, Parenting Education, Services to Senior Citizens, Violence Prevention, Youth Programs, and Housing and Homelessness.
Each year, the Foundation's Board of Directors determines suitable areas of focus for discretionary grantmaking from the Impact Fund. The Board searches for nonprofit organizations that can provide services to meet critical, new, and emerging community needs. No attempt is made to replace ongoing public support for successful organizations. Instead, grants help local nonprofits leverage their resources in a way that improves the conditions of our great city. As the corpus grows, more needs will be met.
2023 GRANT PURPOSE – Grants will be awarded to support programs that best address the post-pandemic learning loss recovery and/or the emotional/mental health needs of youth and young adults in the Long Beach community.
Learn more about the 2021 LBCF Community Impact Grant Recipients

Learn more about the 2020 LBCF Community Impact Grant Recipients

View historical areas of focus here.
Download PDF – LBCF's Community Impact Fund: Making a Difference When & Where it's Needed Most
How You Can Help
Make a donation today to invest in Long Beach. In addition to cash, you can make a gift using real estate, appreciated stocks, and other assets; or establish a charitable gift annuity or remainder trust. And, if funds aren't currently available, consider a bequest from your estate. Your contribution receives a full tax deduction and goes directly to the Long Beach Community Foundation.
Contributions By Check
Check donations may be mailed to Long Beach Community Foundation, 400 Oceangate, Suite 800, Long Beach, CA 90802. Please make check payable to "Long Beach Community Foundation" and write "LBCF Community Impact Fund" in the memo section of your check.
Contributions By Credit Card
In the secure form below, please select a donation amount. If you do not see your designated amount listed, please select 'Other' and type in the amount of your choice.
100% of your donation is deductible for income tax purposes, but a credit card service charge of about 3% will be deducted from your donation. You may want to consider increasing the amount of your donation to cover this necessary cost.
Terms
I understand that, as required by the Internal Revenue Service, Long Beach Community Foundation has exclusive legal control over this contribution. I also understand my contact information may be provided to the fund advisors/owners for acknowledgment purposes.