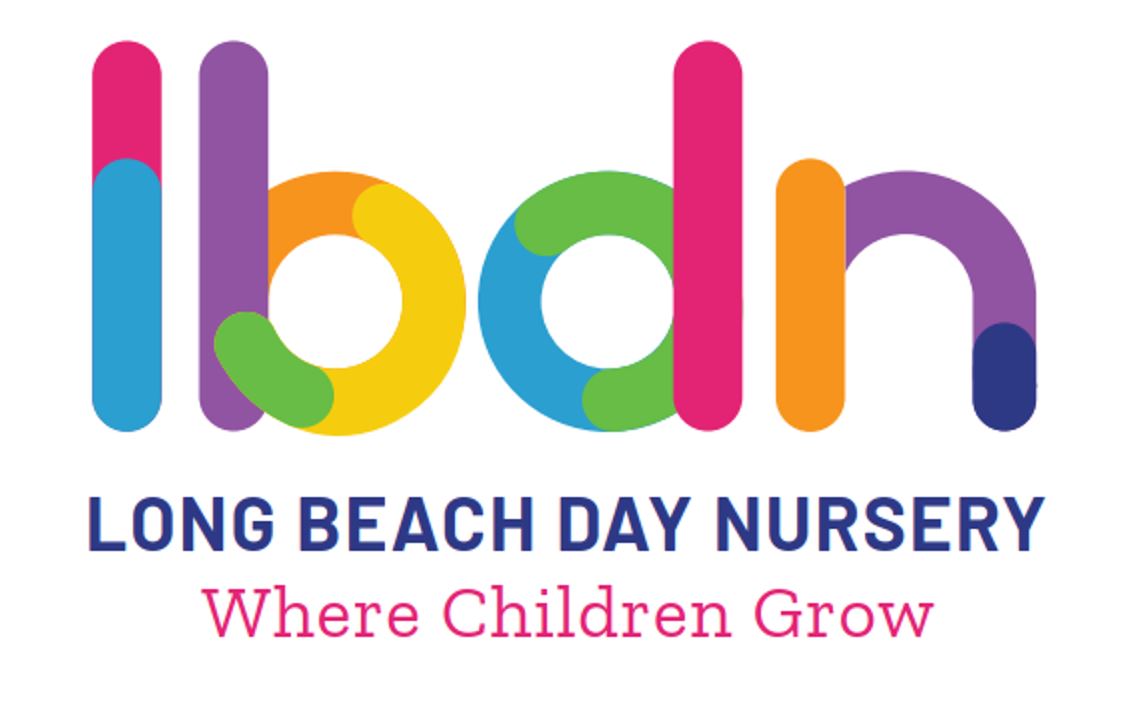 Long Beach Day Nursery
Scroll To Donate Form
Long Beach Day Nursery (LBDN) envisions a future when all children are able to realize their full potential as educated, well-adjusted, and productive adults. Research tells us that a quality early start is a key component to fostering this later life success. Our mission — to provide high-quality early care and education for young children of working parents — has remained virtually unchanged for more than a century of service. Over the years, our mission has become all the more vital to the community as the number of single-parent families and dual-parent working families grows. Currently, Long Beach Day Nursery serves approximately 325 children each year, and over 60% of the children served come from low-income families.
The care and education children receive at LBDN are of the highest quality. Our high-quality programming includes nationally accredited child care centers (the only accredited centers in the city of Long Beach open to the public), early literacy programming, early math, and science education, nutrition and healthy connections programs, physical education, parent engagement, and training, early intervention, Stepping Stones to Success Scholarships, low teacher-child ratios, and continuity of care practices that keep children with the same teacher for up to 3 years of schooling. We pride ourselves not only on the academics children learn at LBDN but also on the social-emotional skills they develop through our warm, inviting, and collaborative environment. Our goal is that each child we serve will leave us carefully prepared to succeed in kindergarten and beyond.
How You Can Help
Make a donation today. Your contribution receives a full tax deduction and goes directly towards the Long Beach Day Nursery.
Use the secure form below to make an online donation. We appreciate your support!
Contributions By Check
Check donations may be mailed to Long Beach Community Foundation, 400 Oceangate, Suite 800, Long Beach, CA 90802. Please make check payable to "Long Beach Community Foundation" and write "Long Beach Day Nursery" in the memo section of your check.
Contributions By Credit Card
In the secure form below, please select a donation amount. If you do not see your designated amount listed, please select 'Other' and type in the amount of your choice.
100% of your donation is deductible for income tax purposes, but a credit card service charge of about 3% will be deducted from your donation. You may want to consider increasing the amount of your donation to cover this necessary cost.
Terms
I understand that, as required by the Internal Revenue Service, Long Beach Community Foundation has exclusive legal control over this contribution. I also understand my contact information may be provided to the fund advisors/owners for acknowledgment purposes.