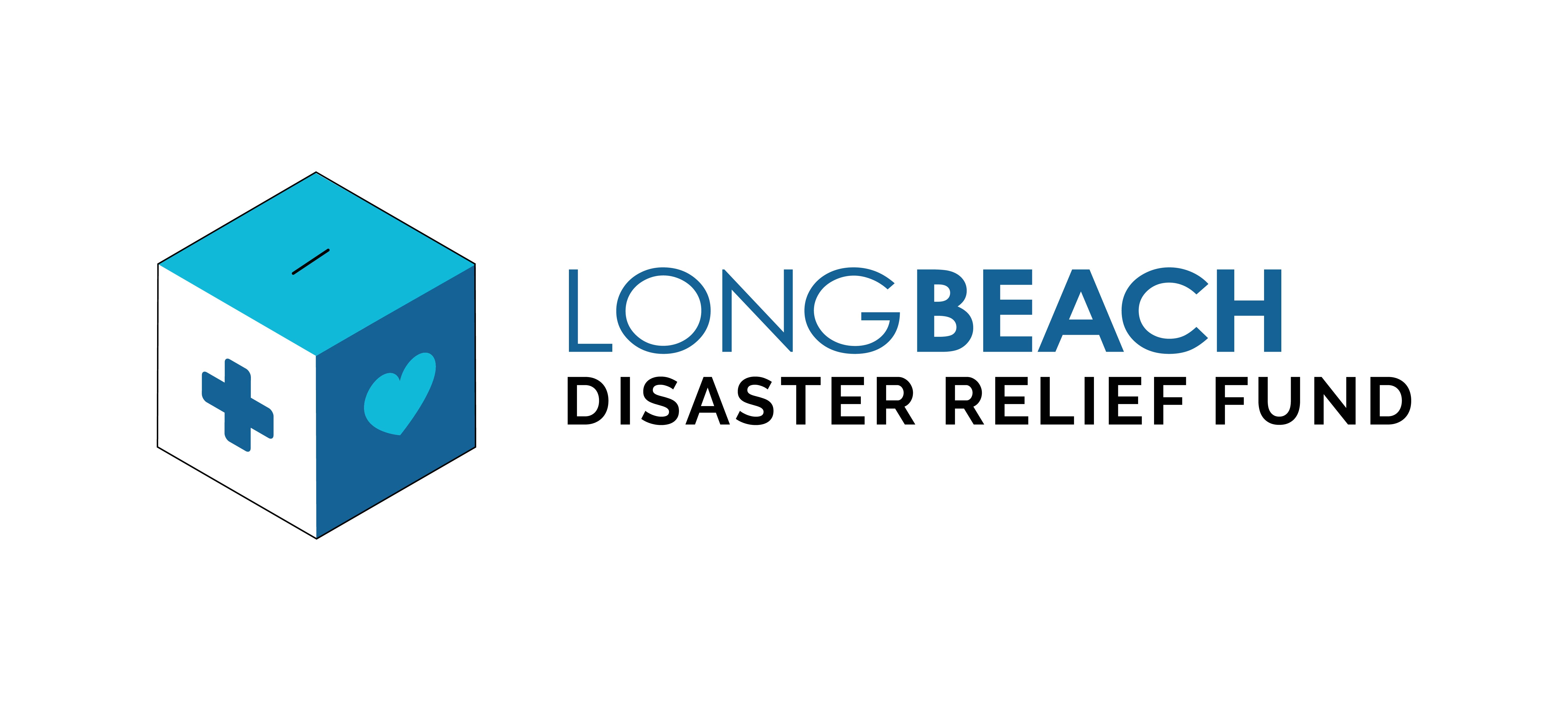 Long Beach Disaster Relief Fund
Scroll To Donate Form
The Long Beach Disaster Relief Fund (LBDRF) provides funding to approved 501(c)3 non-profit organizations, governmental, or educational institutions that provide disaster-related relief to Long Beach residents. Residents impacted by county, state, and federally declared disasters, such as the 2006 Paradise Gardens Apartment fire, the 2015 Downtown Power outage, and the 2020 Coronavirus pandemic are examples of grant eligibility from this fund.
Beginning in March 2020, LBDRF supported community-based organizations at the frontlines of the coronavirus response in the Long Beach area. Over $1.2 million was granted to groups that provided community members with food, rental assistance, critical expenses, sanitation supplies, and more. See the list of the grants awarded here.
How You Can Help
Make a donation today, so that we are better prepared for the next time this fund is activated. Your contribution receives a full tax deduction and goes directly to Long Beach Disaster Relief Fund.
Use the secure form below to make an online donation. We appreciate your support!
Contributions By Check
Check donations may be mailed to Long Beach Community Foundation, 400 Oceangate, Suite 800, Long Beach, CA 90802. Please make check payable to "Long Beach Community Foundation" and write "LBDRF" in the memo section of your check.
Contributions By Credit Card
In the secure form below, please select a donation amount. If you do not see your designated amount listed, please select "Other" and type in the amount of your choice.
100% of your donation is deductible for income tax purposes, but a credit card service charge of about 3% will be deducted from your donation. You may want to consider increasing the amount of your donation to cover this necessary cost.
Terms
I understand that, as required by the Internal Revenue Service, Long Beach Community Foundation has exclusive legal control over this contribution. I also understand my contact information may be provided to the fund advisors/owners for acknowledgment purposes.