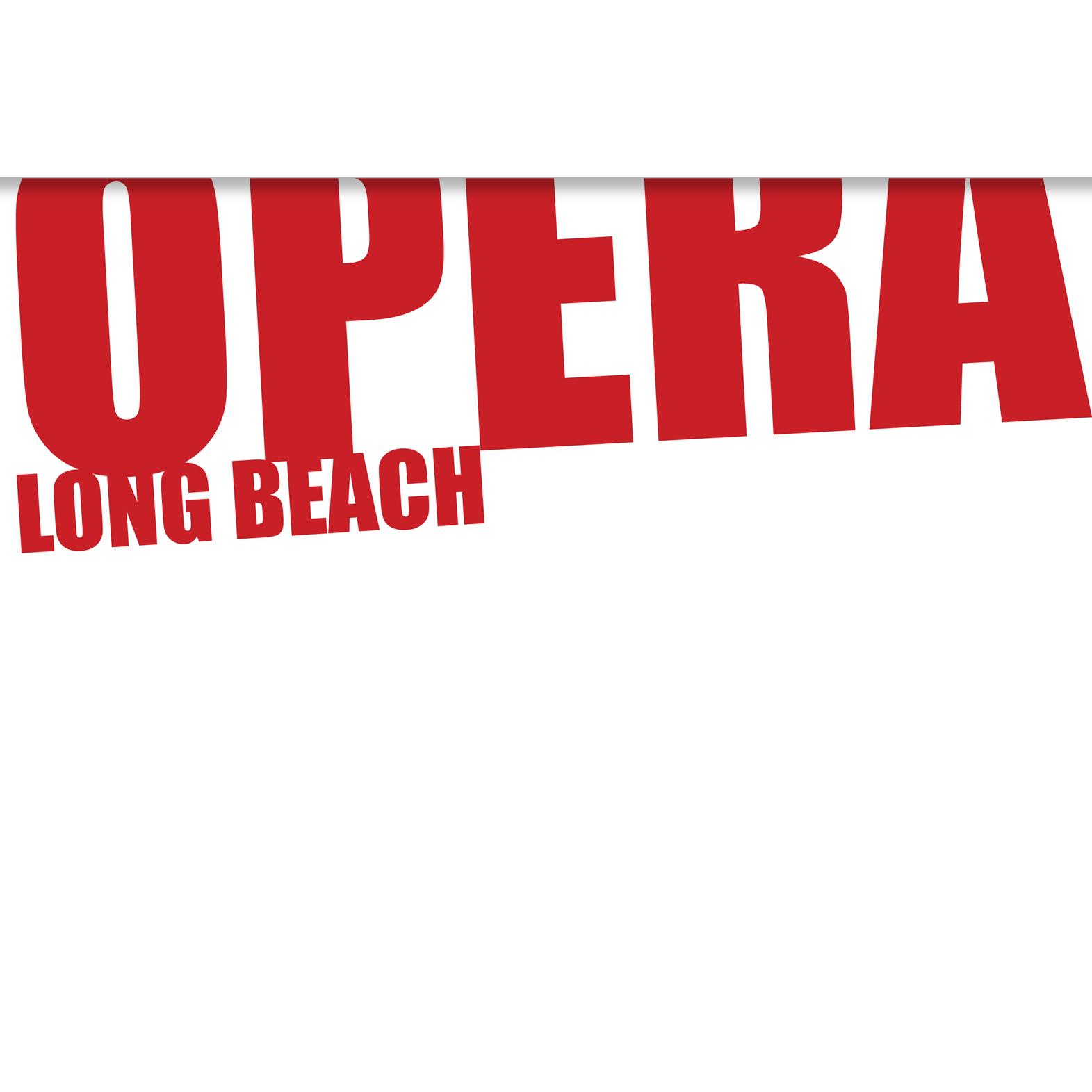 Long Beach Opera Endowment Fund
Scroll To Donate Form
Long Beach Opera's mission is to engage people through provocative, meaningful experiences that challenge, connect, and inspire. Your donation to the Long Beach Opera's fund at the LBCF will help bring music and art to the community and support the Long Beach Opera's education and outreach initiatives.
Founded in 1979, the Long Beach Opera is the oldest operatic producing company in the metropolitan Los Angeles/Orange County region. LBO's history demonstrates that its essential purpose is the advancement of the frontiers of opera, in repertory and in production style. LBO's artistic vision is to present unconventional works – repertoire which is neglected by other, more mainstream opera companies – ranging from the very beginnings of opera to modern, avant-garde works, emphasizing their theatrical and musical relevance to our time.
How You Can Help
Make a donation today. Your contribution receives a full tax deduction and goes directly to the Long Beach Opera Endowment Fund.
Use the secure form below to make an online donation. We appreciate your support!
Contributions By Check
Check donations may be mailed to Long Beach Community Foundation, 400 Oceangate, Suite 800, Long Beach, CA 90802. Please make check payable to "Long Beach Community Foundation" and write "Long Beach Opera Endowment Fund" in the memo section of your check.
Contributions By Credit Card
In the secure form below, please select a donation amount. If you do not see your designated amount listed, please select "Other" and type in the amount of your choice.
100% of your donation is deductible for income tax purposes, but a credit card service charge of about 3% will be deducted from your donation. You may want to consider increasing the amount of your donation to cover this necessary cost.
Terms
I understand that, as required by the Internal Revenue Service, Long Beach Community Foundation has exclusive legal control over this contribution. I also understand my contact information may be provided to the fund advisors/owners for acknowledgment purposes.