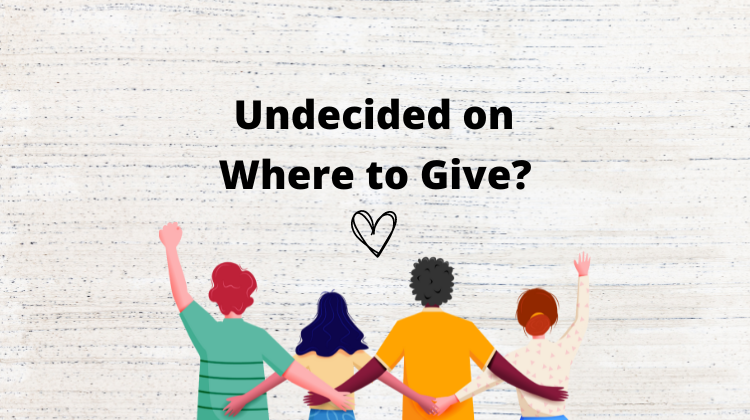 Donors often tell us that deciding exactly which charities to give to can be overwhelming. There are over one million charities in the U.S. and several thousand in Long Beach alone. Donors want to feel impactful when they give but with so many organizations in need, choosing the right charity can feel daunting.
Since 1998, the LBCF Community Impact Fund has been granting to nonprofits addressing the most pressing needs in Long Beach. This uniquely versatile fund has supported programs in the areas of homelessness and housing to youth and education to health initiatives in underserved communities. Contributing to this fund supports Long Beach and is a great option if you are undecided about where to give. Donate and learn more here. 
LBCF offers another year-end solution for the busy philanthropist. Opening a donor advised fund gives you the flexibility to give at any time and at any amount and any tax advantage is applied at the time the donation is made.
Reach out to learn more about charitable giving in Long Beach via email, or at(562) 435-9033. 
Happy Holidays and thank you for your investment in Long Beach!